I think watermelon or fruit salad are my favorites. On a hot day, cold fruit is just so refreshing.
Plus, it's one of the healthier options at a BBQ, and that appeals to me.
If we're talking unhealthy options, though, I'd go with some dessert. My mom's side of the family tends to have really good dessert bar cookies at summer gatherings, and those have always been a favorite for me.
Summer ice cream? Eh, it's all right.
But a dessert bar of some sort? That's where it's at for me.
This almond bar recipe made frequent appearances.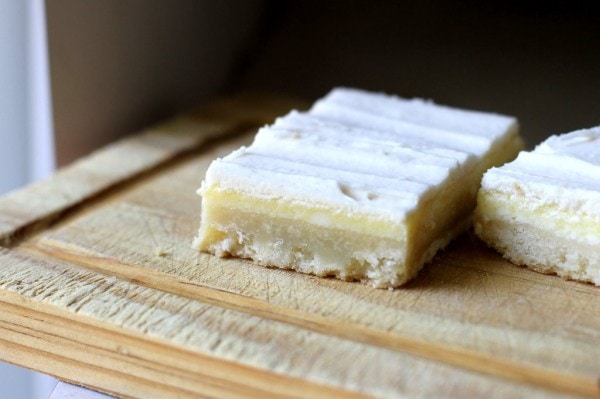 And so did this chocolate parfait bar recipe.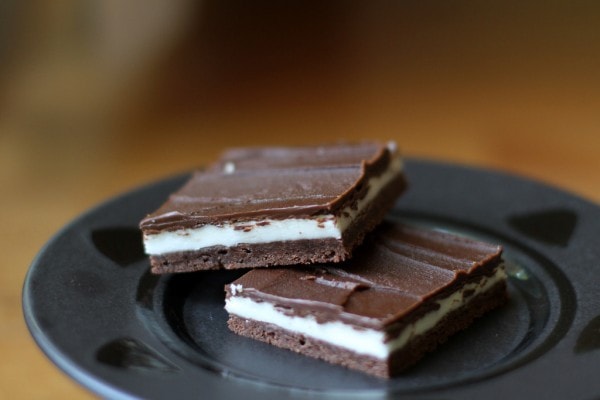 Really, most any dessert that combines flour, butter, and sugar works very well for me. 😉
What's your favorite summer BBQ food?