I thought about this one for a while, stuck on the idea that I don't really have any Sunday rituals.
But then I realized, I kind of do: I go to church!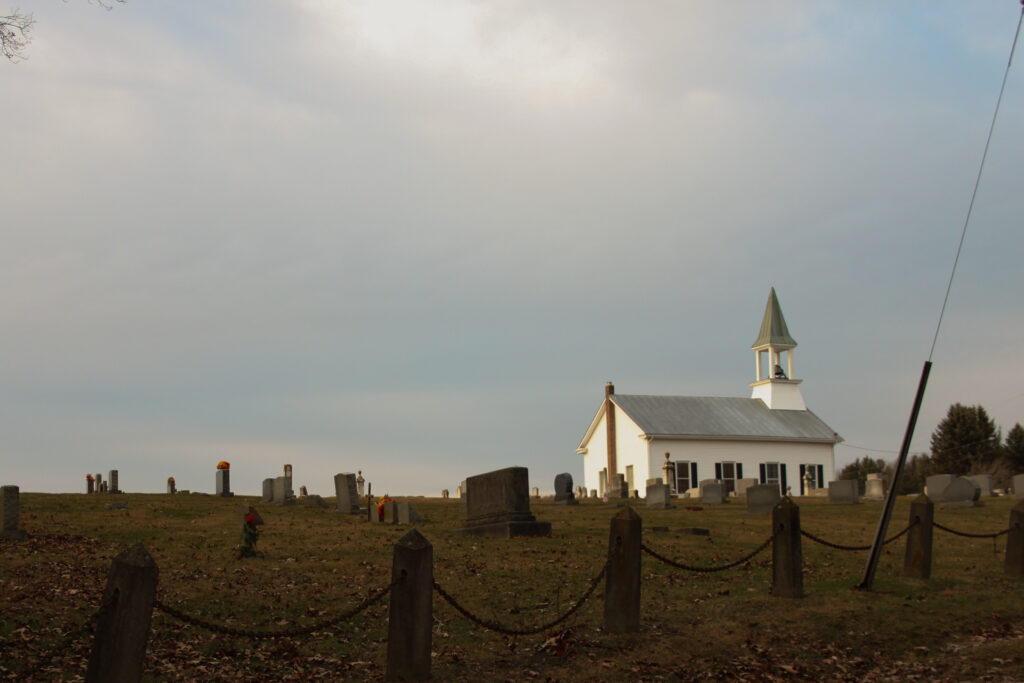 I think there have been times in my life where I've just gone to church because of habit, or because I've thought it's the right thing to do (more of a duty than a joy.)
But I would say that at this stage of my life, I go because I realize how much I need it.
I need to hear truth.
I need to be reminded that I need Jesus.
I need to be reminded that I am fully accepted and fully loved because of Jesus, and no matter what else is taken from me in life, THAT is never going to be taken.
There's a lot in life that is not guaranteed, but that one thing (the everlasting love of God) is promised to me.
So. That is why going to church is my favorite Sunday ritual.