Oh boy. This is not a good prompt for me.
It's not that I'm exactly having trouble choosing a favorite from among all the superheroes; it's that I know so little about the superheroes, I can't pick at all.
Superhero movies/comics don't tend to appeal to me because I'm just not that into the action genre.
I know action is considered to be really exciting, but I find it a little boring.
Like, explosion-near-miss-fast-fast-fireball-bang-bang-explosion, etc., etc., etc.
I'm really more into small, interpersonal dramas. And those are widely considered to be boring! I imagine there are a lot more people who think action movies are more exciting than small interpersonal drama movies.
Maybe I should answer this question: who is your favorite comic character?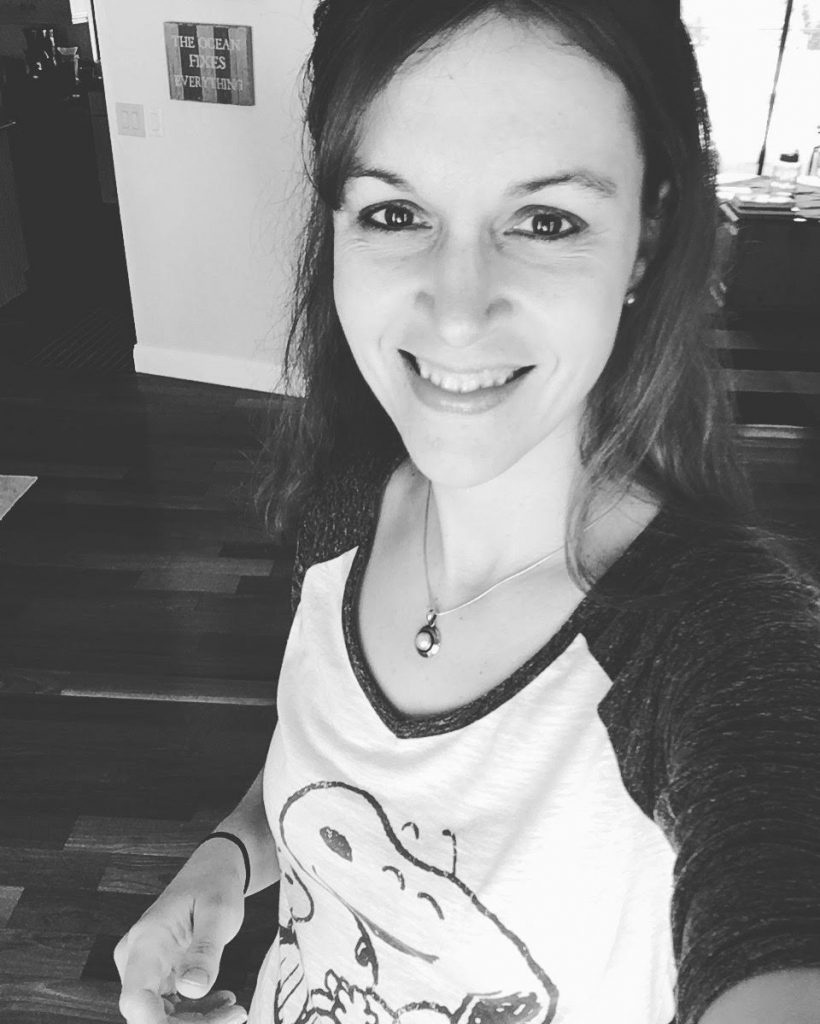 And that would be Snoopy, of course. Because he's really, really cute.
I particularly like the combo of Snoopy and Woodstock; drawings of the two of them hugging just melt my heart.
So. Snoopy is my superhero, I guess. 🙂
Do you have a favorite superhero?