I think I have to break the rules here and give my top three favorite toys, actually.
They're all toys that my sister and I played with together, and I just don't know if I could pick a top one.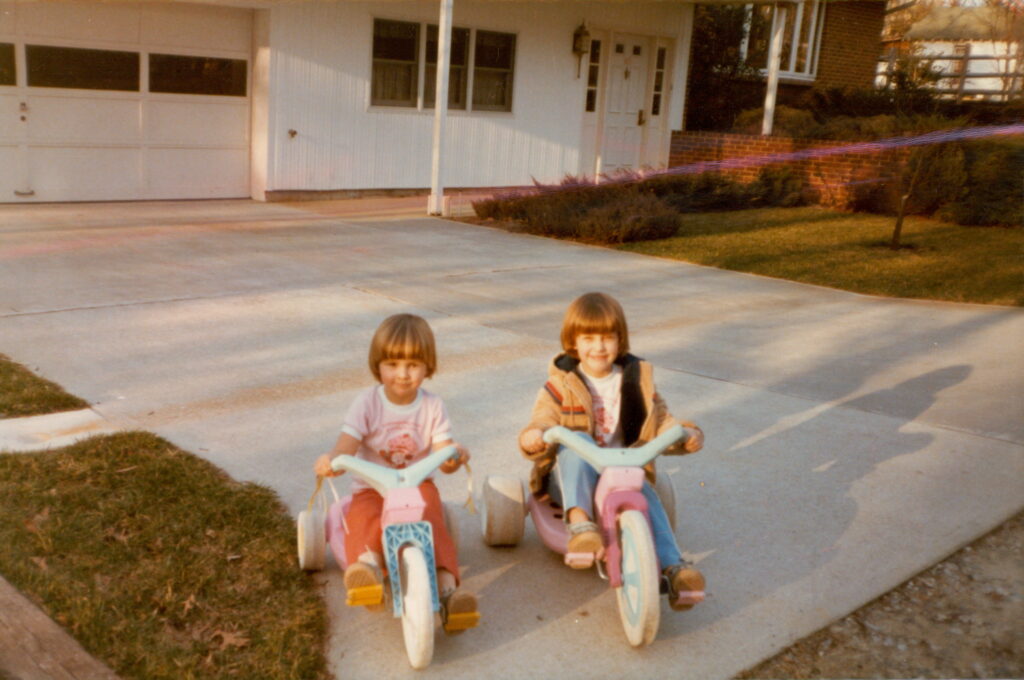 First up, Strawberry Shortcake dolls, which we always called "smelly dolls". That kind of sounds gross now that I think about it, but we called them such because all of them had a fruity aroma that matched their names.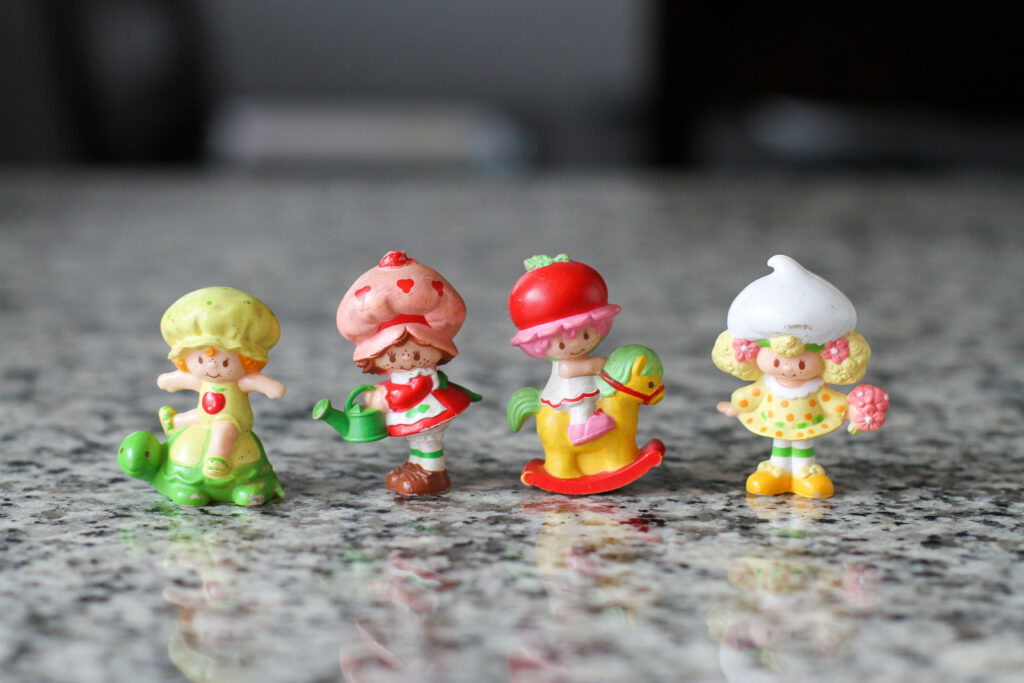 The other two:
My Little Ponies (We never watched the show, but we had so many pony families that we played with.)
Our dolls. My sister and I each had five (including several My Friend dolls, which other children of the 80's will remember!) and we spent hours playing with them.
All three of these toys remind me a bit of the Calico Critters that Sonia and Zoe used to love…simple, cute toys which, with a little imagination, become unique characters with distinctive personalities.
And not to sound like an old curmudgeon, but I love that neither the Calico Critters nor my childhood favorites have that grown-up look…the modern morphed face with enormous eyes. They just looked like cute kid toys, and I really love that.
(I think it's fascinating to look at how characters have changed over my lifetime; here's a collection of images if you are interested too!)
Do you have a favorite childhood toy?