Oh man, I like so many foods! This is a very difficult question.
I suppose if you made me pick, I'd have to go here: Things Made With Flour.
And if you asked me to narrow it down even more, I'd say "bread".
Further narrowing would lead to yeast bread.
Yeast bread fresh from the oven is just the best eating experience. Nothing else quite comes close.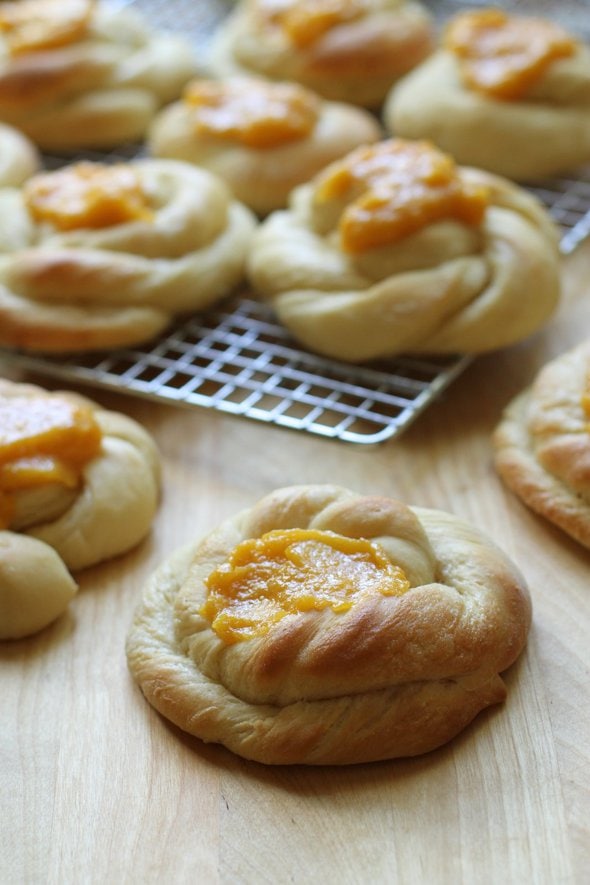 And most of my favorite things to eat for dinner have some kind of flour/bread product in them: tacos, gyros, any kind of sandwich, gnocchi, and the list goes on.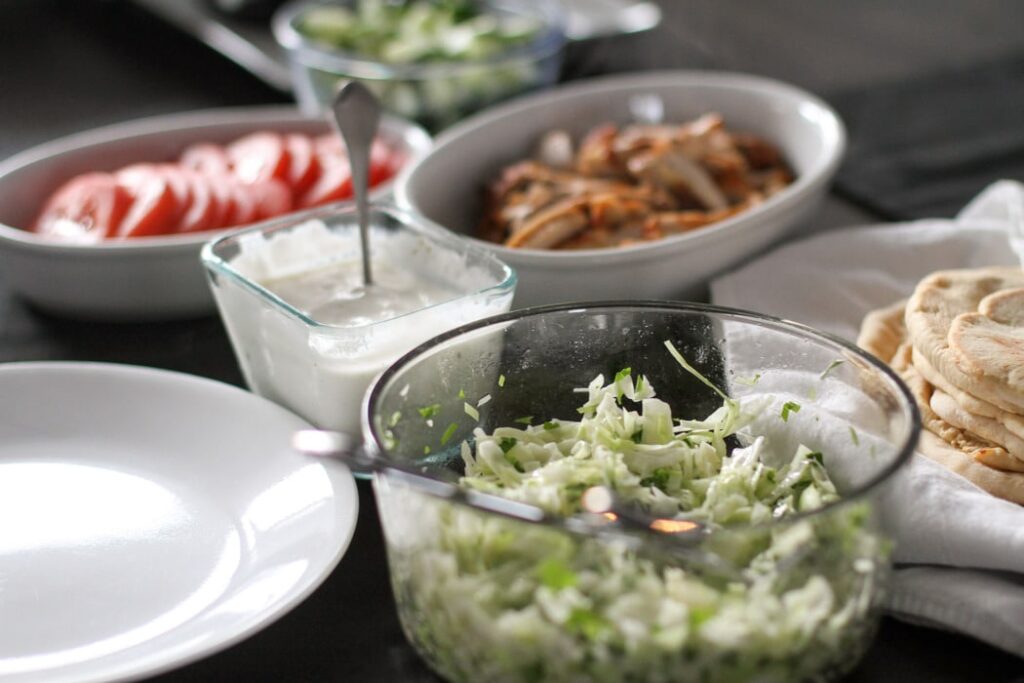 My second category would probably be dairy-related. I don't actually like plain milk that much, but I love, love love:
whipped cream
creamy sauces
cheese
yogurt
sour cream
cream cheese
But hmm, I also really love produce. Ugh, I knew this was too hard to do!
What's your favorite type of food?