I definitely do not love going to the dentist.
On the other hand, I am not terrified of going to the dentist.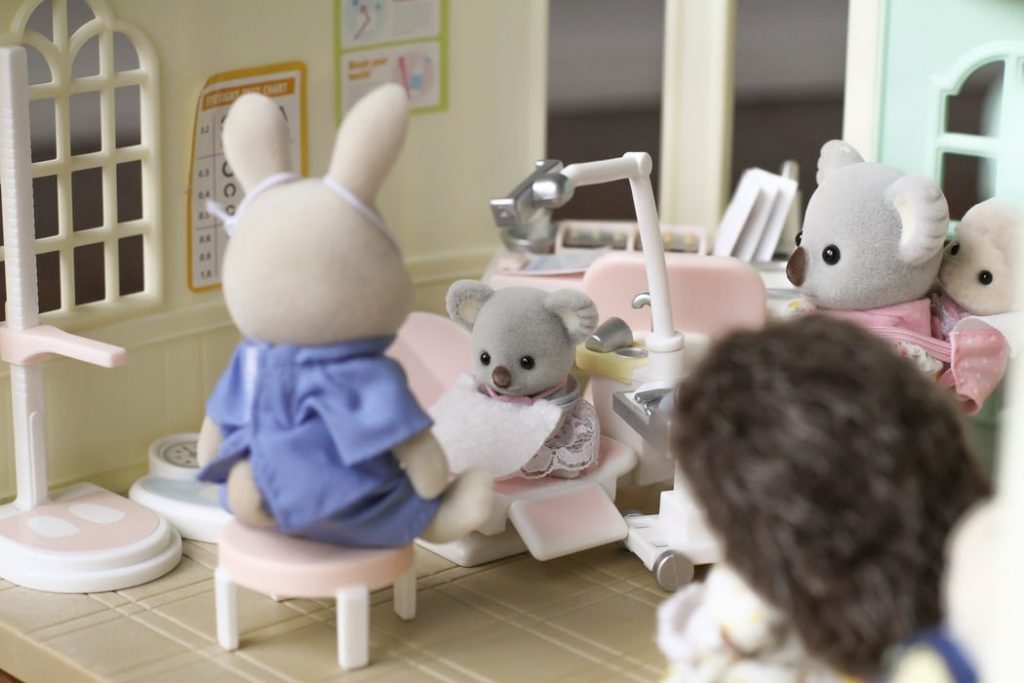 I know some people basically have to be sedated in order to have their teeth worked on, and my distaste for dental appointments is not at that level (mercifully!)
I don't really know how anyone would actually enjoy going to the dentist, though.
Your gums get prodded with a metal tool, your teeth get brushed with predictably disgusting (and gritty) toothpaste, and sometimes, you get the news that a cavity-filling appointment is in your future.
And fillings are worse than cleanings.
Plus, there is always the awkward situation where your hygienist asks you questions and you are unable to answer because your mouth is full of dental tools.
(All hygienists should be able to carry on lengthy monologues, in my opinion.)
And dental offices all have that weird sterile toothpaste smell.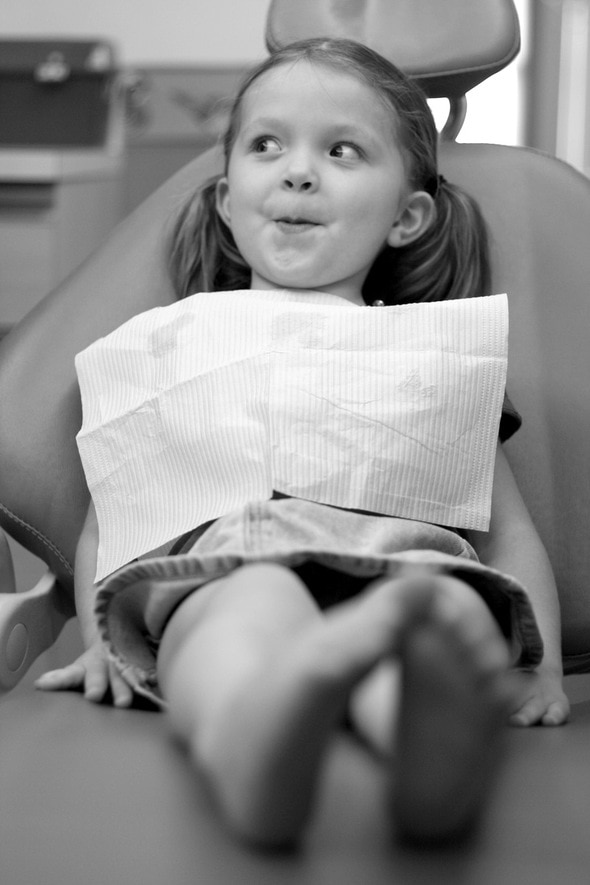 That said, I figure that unaddressed dental problems would be far, far worse than regular dental appointments.
So, I do faithfully go to the dentist for check-ups twice a year, and I consistently floss and brush every day in between checkups.
This is a case of you don't have to like it, you just have to do it.
How do you feel about the dentist?