This probably is a sign of a flaw in me, but: I find meditation to be really boring.
I have an extremely hard time sitting still with nothing to do, read, or watch.
In fact, I had a similar reaction to yoga; it felt too slow to me, and I found myself just wanting to sleep.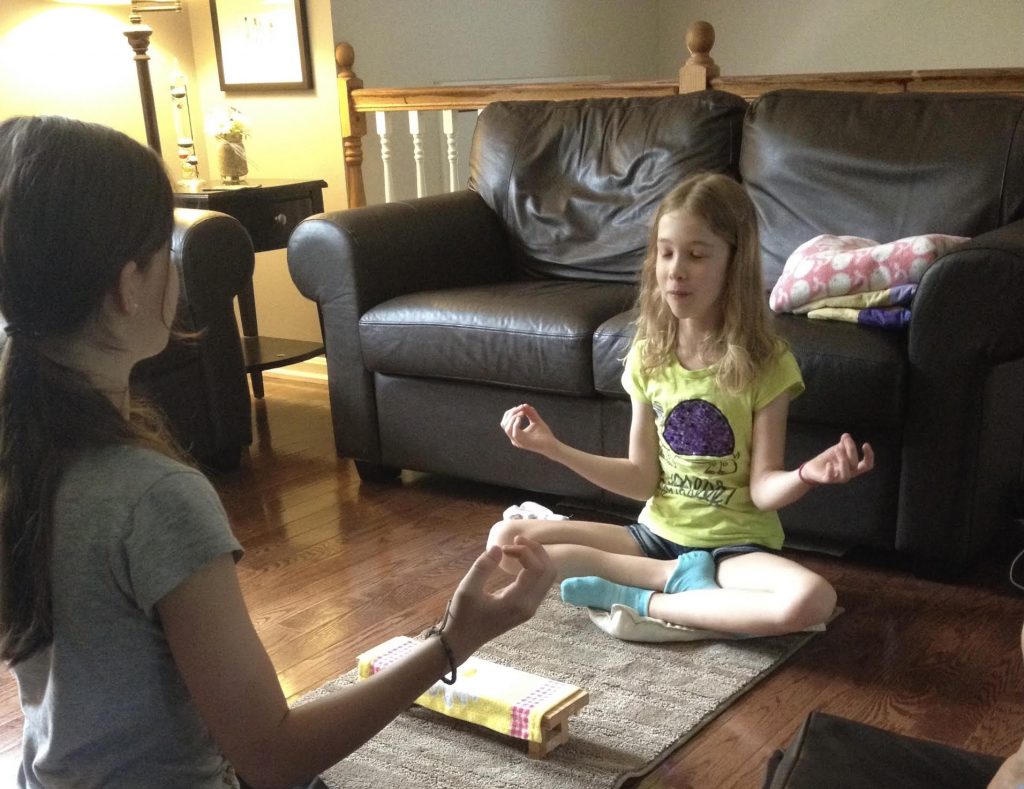 I do understand that there are benefits to slowing your breathing, calming your body, and just sort of giving all of your systems a bit of rest.
If I am feeling worn out and stressed, though, usually my solution is just to try to get a good night's sleep. I know I would find sleep boring if I were conscious, but luckily, I am unconscious while sleeping.
Mercifully, there are studies showing that prayer has a lot of overlapping benefits with meditation, so as long as I maintain an active prayer life, it seems like I will reap the benefits of meditation without having to be so bored. 😉
What do you think about meditation?