I actually saw this prompt on Twitter but I thought it would make a fun post.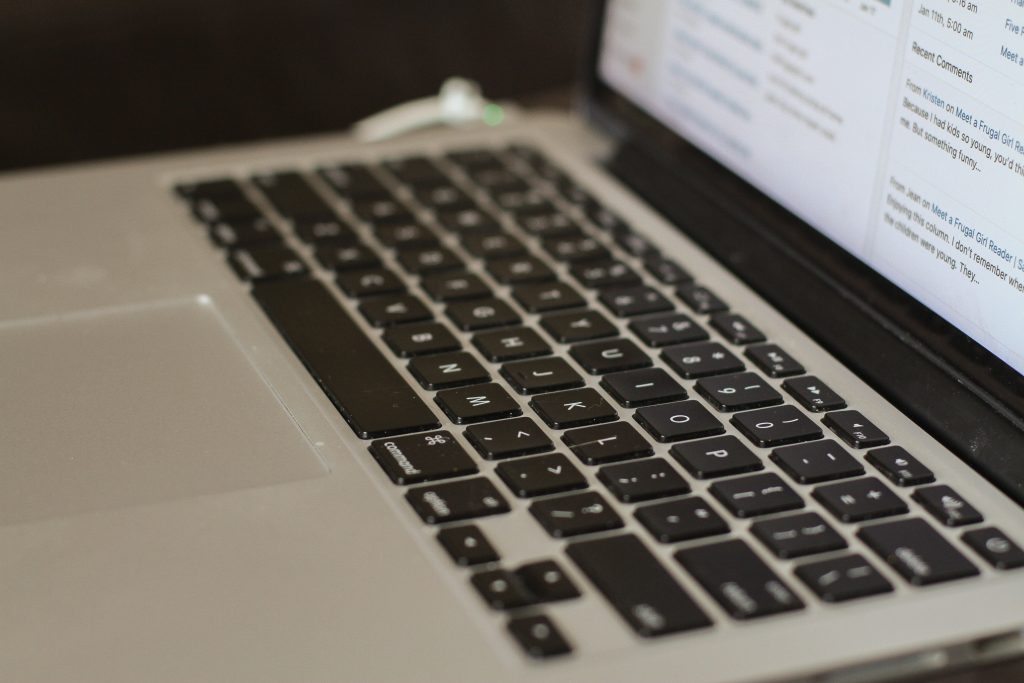 So.
1. Babysitter
I did a lot of babysitting when I was a teenager, and this was probably my first paid work. I babysat for my neighbor, for families at church, for Bible studies, and so on.
2. In-Ground Sprinkler Work
My dad started a company installing in-ground sprinkler systems and I had an extremely short stint as a helper with his company.
(My other three siblings all worked with my dad for years, and my one brother now owns the company!)
I just did not take to the whole sweaty, dirty work thing the way my siblings did.
Also, I was having some weird health problems at the time where I would randomly feel like I was going to faint during physical exertion, and that caused problems in this line of work.
3. Piano teacher
Luckily, I started teaching piano lessons when I was 14, and that job suited me much better what with the air-conditioning and all.
And I stuck with piano teaching for 20 years, so, it worked out pretty well for me!
(Honorable mention that fits in at this spot in my timeline: I did some very part-time tutoring for fellow students at college.)
4. Nordstrom Gift Gallery sales associate
I got this job the summer that I got married and I kept it for about a year and a half, in addition to piano teaching.
I liked working with customers but I hated the hours (lots of evenings and always a Saturday shift) and I hated the pressure to sell, sell, sell.
So, I added a bunch of piano students to my list and quit Nordstrom in 1998.
5. Blogger
I started blogging in 2008, and I was still teaching piano lessons at the time.
(Blogging was not very profitable at all for me for the first couple of years!)
I kept the two jobs up concurrently until about 2011-2012, at which point I was homeschooling all four of my kids.
That combo was really getting to be too much, so I dropped the piano teaching and stuck solely with blogging.
Blogging: WAY more flexible than piano-teaching.
Oh, wait. I have another one to add that I started at the same time as my blog:
5b. Church musician
In 2008, I started playing the piano every week at church for a small stipend. A few years later, we were at another church, and I was the worship team coordinator there, scheduling the band, choosing the songs, coordinating rehearsals, and so on.
Those two jobs together cover 10 years, from 2008-2018.
And that brings us up to the present, where my paid work is really all blog-related.
_______________
An interesting thing as I look back is that I have almost always had several concurrent jobs. I babysat and taught piano lessons during highschool.
Then my piano teaching and my Nordstrom job happened together.
And after that, I spent some years doing piano teaching, blogging, and church music all at the same time.
So, the fact that I am only doing one job right now is sort of unusual!
What were your first five jobs?