Well.
Mine was a little bit weird because I was homeschooled back in the early days of homeschooling life.
My parents ordered a diploma for me, but it was rather unofficial. I actually took the GED test just so that I had an actual official high school graduation record.
(I thought the GED was massively easy compared to the SAT. So, doing the SAT and then the GED is perfect. The GED is a pleasant surprise that way!)
To celebrate my graduation, we had a small ceremony in my parents' backyard on the deck by the pool.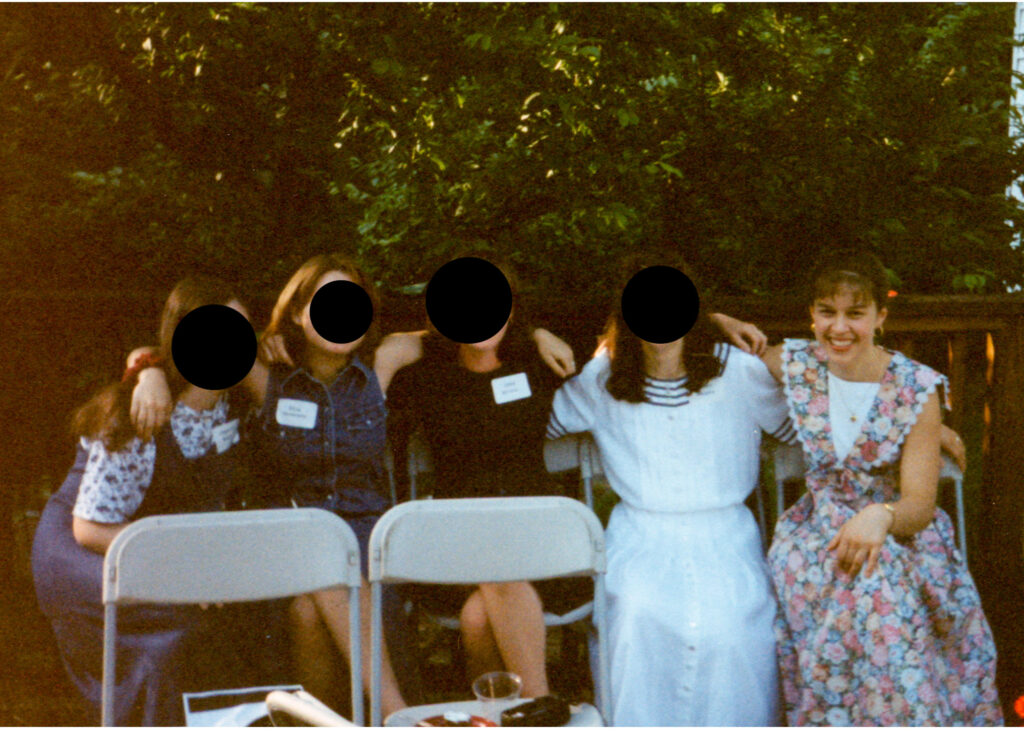 That same weekend, I had my senior piano recital, and I think both sets of my grandparents came out from Iowa/South Dakota for the two events.
And I know this photo, which I've used here before many times, was taken the night of my senior recital.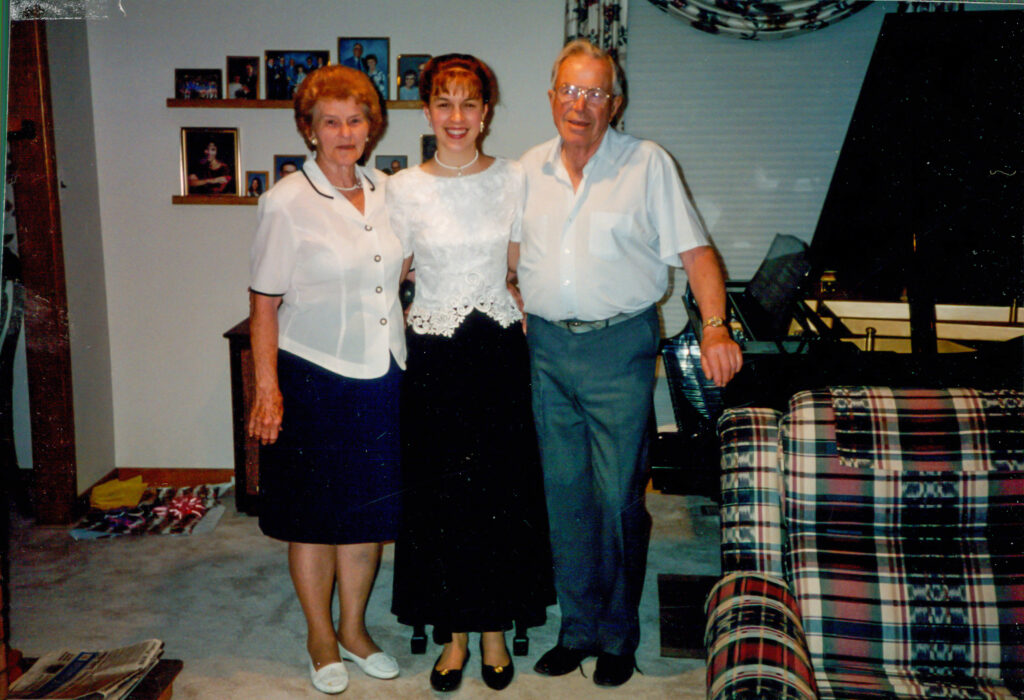 So. I have never had a cap-and-gown graduation before.
Which means that if I go to nursing school, my graduation from that program will be my first official graduation ceremony.
What was your high school graduation like?