There's no contest here! The summer after I graduated from high school, my family took a road trip to Banff, Canada.
And let me tell you, that is really, really far from the east coast of the United States.
2400 miles, to be exact.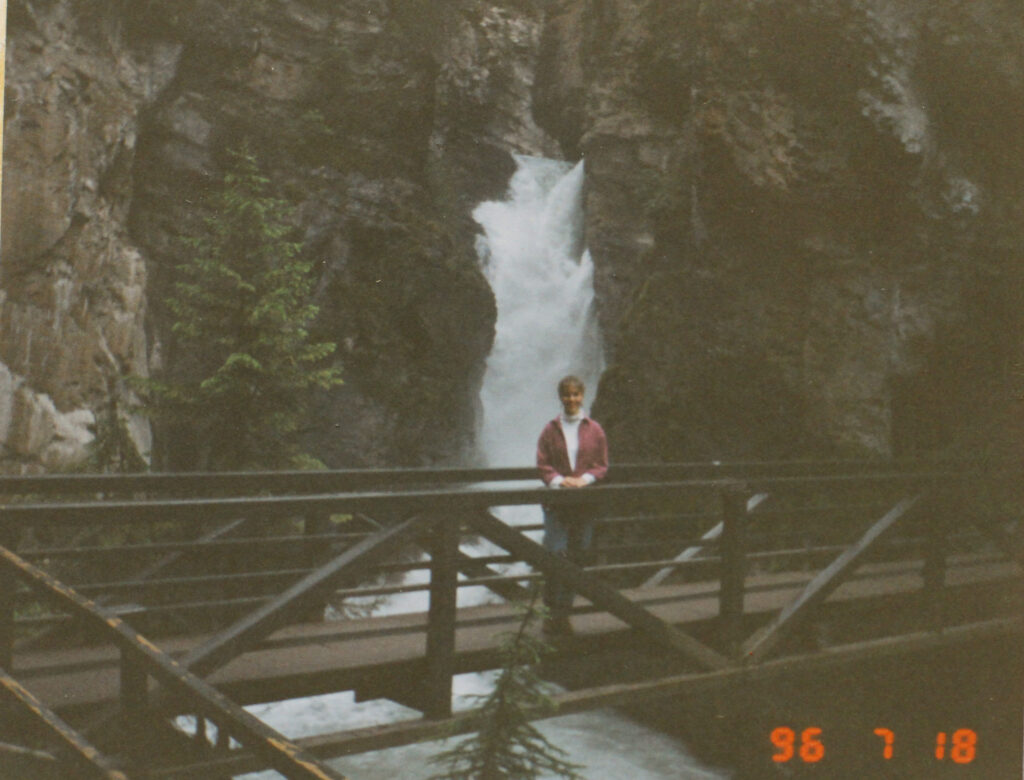 I believe it took us three straight days of driving to get there, and these were seriously long days of driving.
I remember writing in my journal during the car ride, "This had better be worth it when we get there!"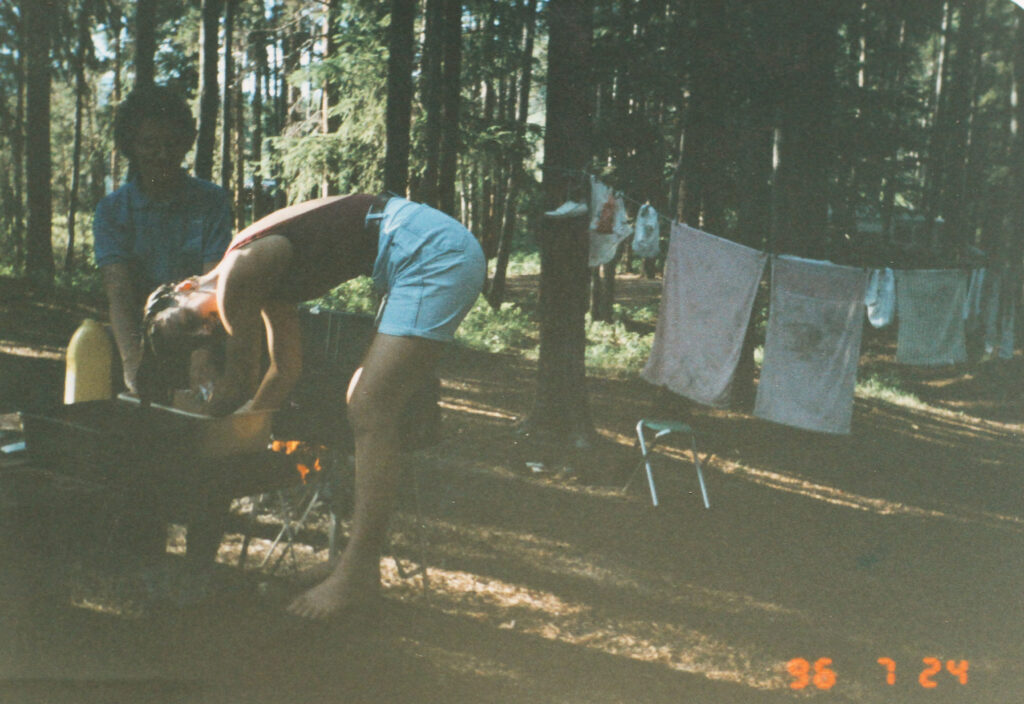 It was a really beautiful place, and I'm glad I got to see that part of the world.
But there has never been a day since where I thought, "You know what I'd like to do sometime? Drive to Banff again."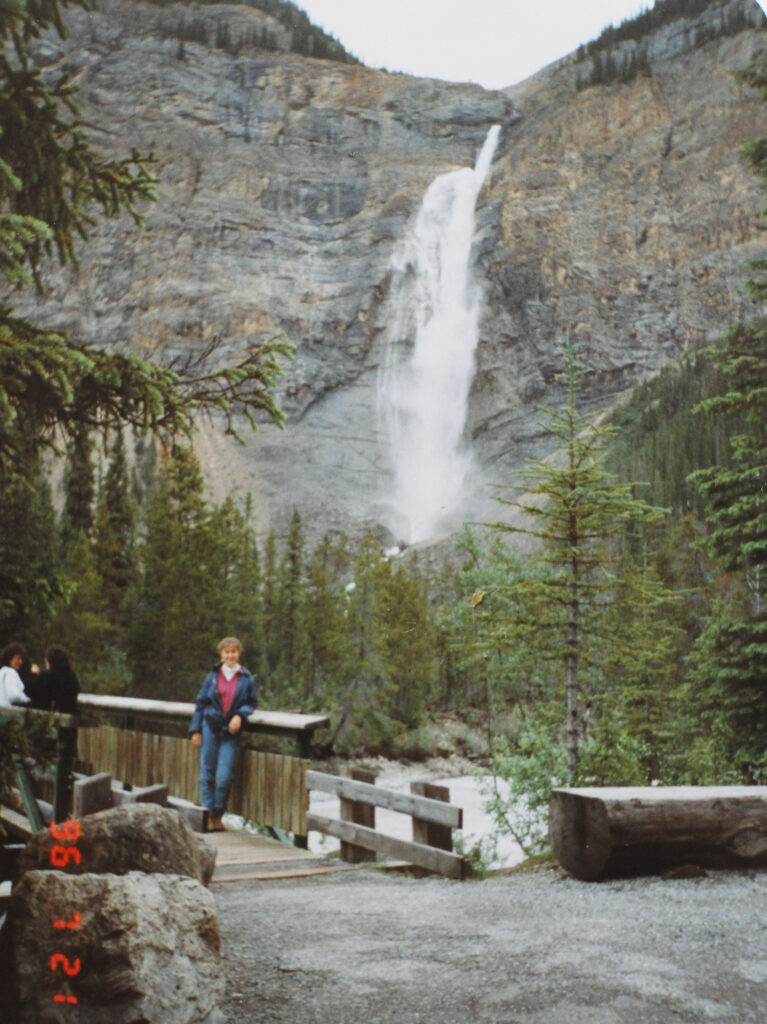 If I ever go again, I think I will fly.
(My family did not fly because we were camping and one cannot really bring a family's worth of camping gear on the plane.)
Or I would consider it as part of an empty-nest trek across America, with the drive broken up.
(On the way home from Banff, we broke the drive up into lots of stops, and that was so, so much more tolerable.)
But making the trip in three days? I don't think I'll do that again.
What was your longest road trip?