My younger brother would do better than me with this prompt. Like so many youngest children, he is an astute observer of his mother, and he can accurately impersonate/roast her at a moment's notice.
(Zoe can do the same thing with me!)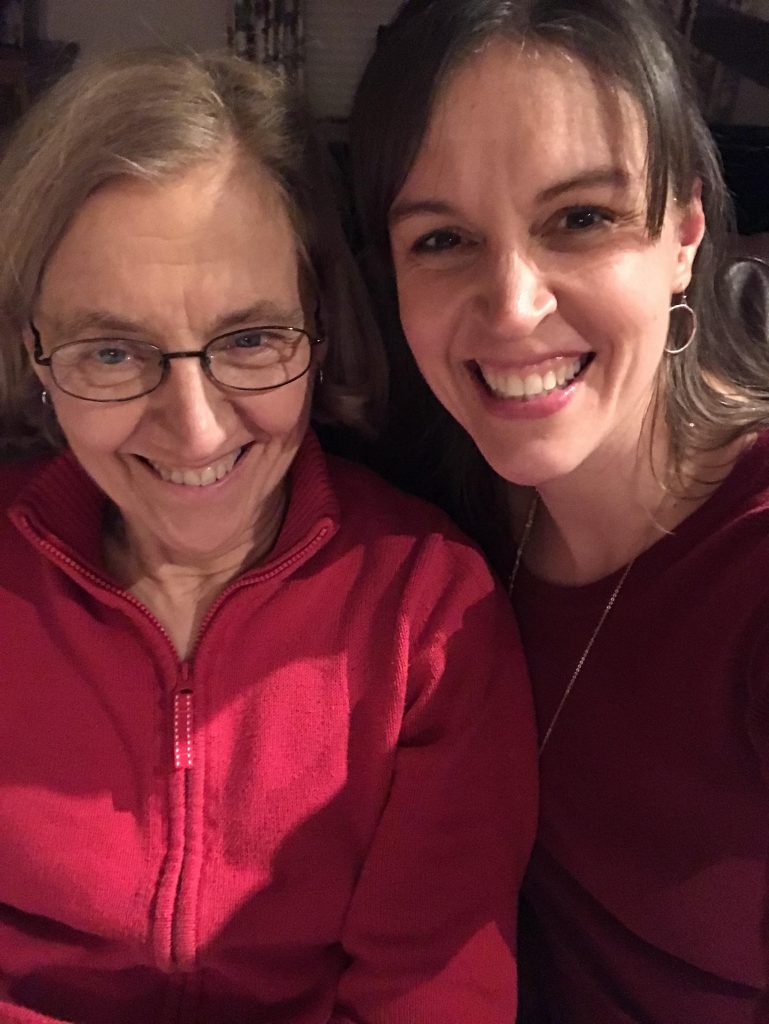 When my mom does something thoughtless (like turning the oven on when a plastic bowl of bread dough is rising inside), she either says, "Oh, CRUD." or, "Ohhh, stu-PID-ity!"
Sometimes when sibling arguing escalated at home, she would say, "What would the neighbors think?"
Sometimes when I or my siblings would ask, "If we do This Thing You Have Told Us We Are Not Supposed To Do, what will happen?", she would say, "Try it and see."
In the days when she woke my sister and me up in the morning, she would say, "Rise and shine!" or, "Up and at 'em!"
(For many, many years, I thought she was saying, "Up and Adam", which I thought was some kind of obscure reference to the biblical Adam!)
But if I think of something that's actually a favorite thing to say, this quote comes to mind, an excerpt from a poem by C.T. Studd:
Only one life,'twill soon be past,
Only what's done for Christ will last.
What's your mom's favorite saying?