Oh my word, I hate them.
I am not part of the population segment that is unable to actually see the 3D effect, but I really don't enjoy 3D at all.
The effect never looks all that convincing to me; it looks more like a pop-up book than anything. I see the images coming off the screen, but as they come toward me, they look rather flat, if that makes sense.
The 3D almost feels like it's getting in the way of the movie instead of adding to it.
And if I watch a full-length movie in 3D, my head feels kind of weird afterward.
So, on the rare occasion that I go to the theater, I purposely avoid 3D movies.
A bonus of this is that tickets to a non-3D movie are typically cheaper. So, I save money + avoid irritation and a weird feeling head.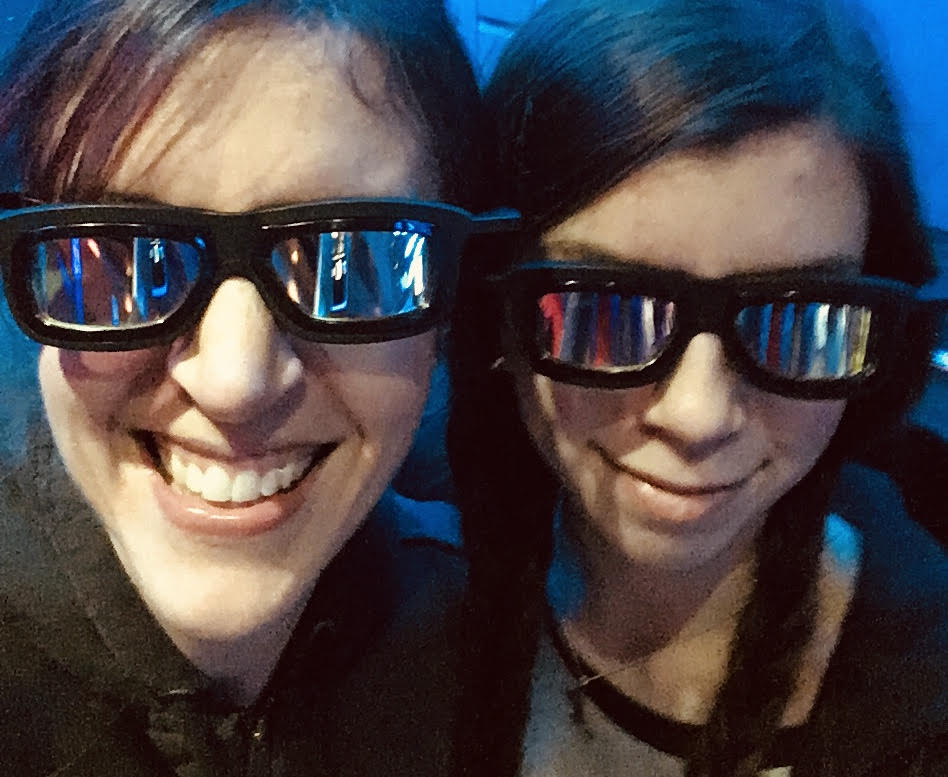 All that said, sometimes I have enjoyed 3D rides at Disney, but that's because they are short and also because the 3D feels like part of the ride, not something that's getting in the way of a movie-watching experience.
What are your thoughts on 3D movies?