I don't think I always cope with it well, of course. I'm not sure anyone does! Hard situations tempt most people to worry.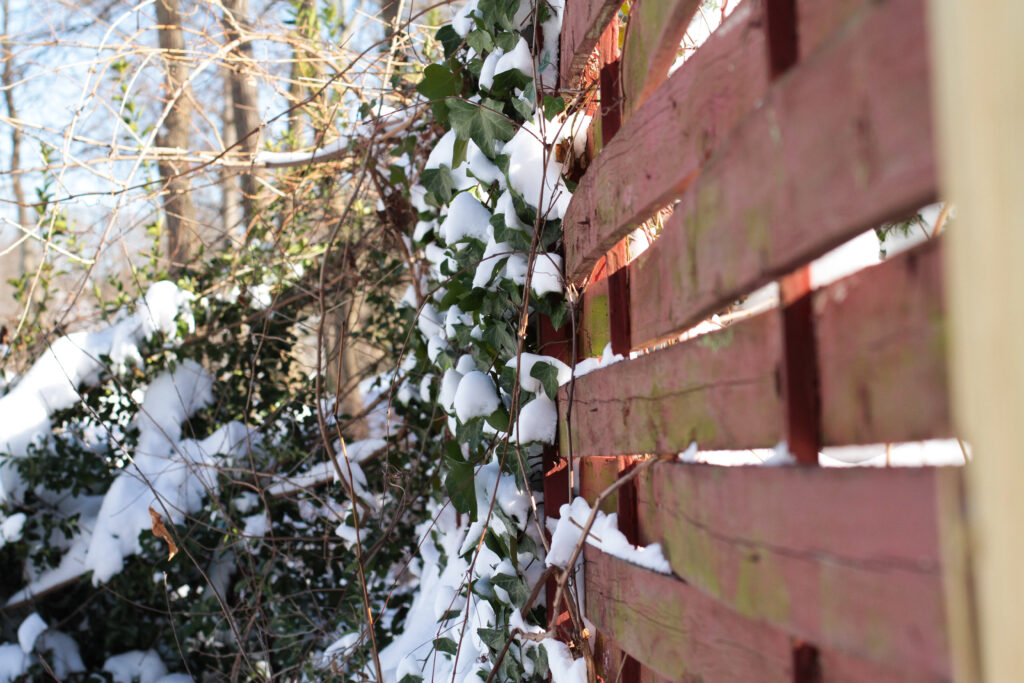 But, on the occasions when I am dealing with it responsibly, here's what helps me.
praying
talking to friends and family
talking to Mr. FG
reminding myself that God is in control
reminding myself that God has good plans for me
listening to/reading things that remind me of the truth
reminding myself of God's past faithfulness
reminding myself that I can only control me
remembering that when terrible things have happened before, God has sustained me through them. So if a terrible thing does happen, I will be ok.
trying to be in the moment, not in the future
doing the next thing; keeping busy instead of wallowing in worry
What helps you deal with worry?