My first thought was about how to describe my personality. But then it occurred to me that describing yourself could also mean sharing what you look like.
Hmm.
Well. Most of you know what I look like, since I am not an anonymous blogger.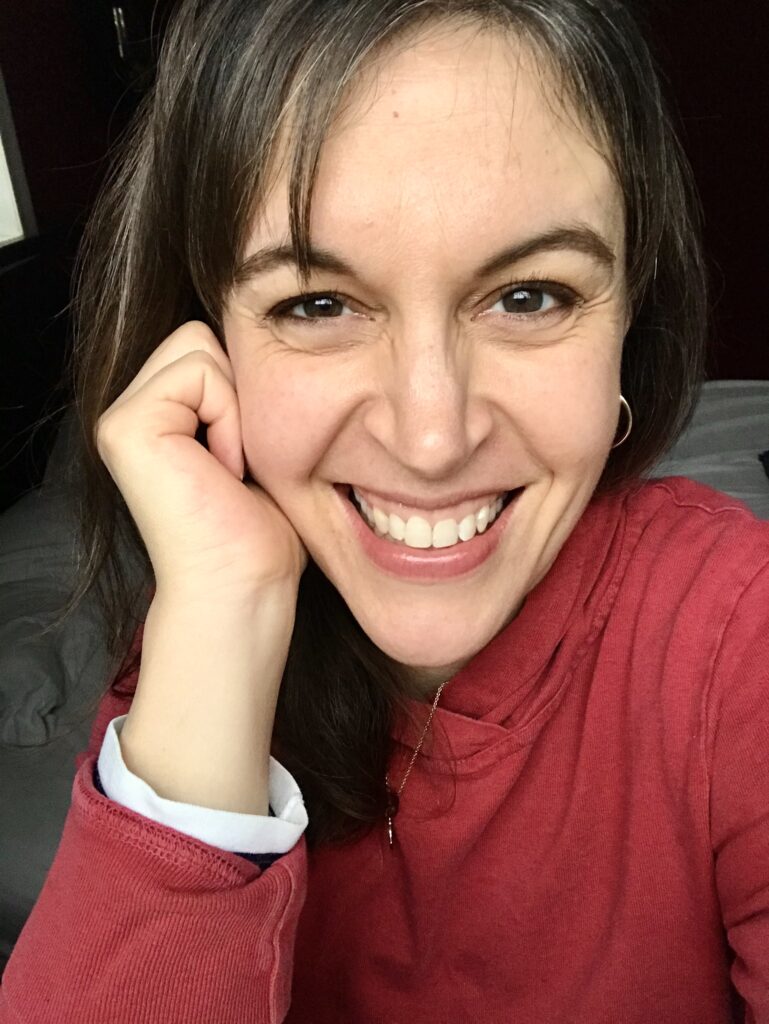 Since you know what I look like, we'll go with the personality part of things, although if you've been reading me for years, you probably know most of this too.
I am:
gentle
non-confrontational
a big picture-thinker (details are not my thing!)
energetic
pragmatic
a homebody
cheerful
introverted (but friendly!)
sensitive (this is good and bad in equal measure)
a morning person
a helper
predictable (or boring, depending on how you see it)
too concerned about what other people think
too shy about saying what I want
independent (mostly)
a steady plodder (I am the tortoise, not the hare, which is why I've been blogging so long!)
a hard worker
not very good at relaxing
practical (I hate debating ideas unless I see how they apply to my life)
resilient (I do get knocked down, but I always get back up again eventually)
a lover of quiet
And I don't know how to phrase this as a bullet point, but I pay attention to and think a lot about what other people might need or might be feeling so that I can try to figure out what could help them feel better. Do they need a hug? encouragement? food? a smile? help with a problem?
I don't know if there's a bullet point word for that!
How would YOU describe yourself?