Sometimes I see prompts and I am like, "Oof. How will I answer that question?"
But I saw today's and thought, "Ooh! This is easy. I could go lots of different directions with this."
So, here's one of those directions.
As long as I walk this planet, one thing I want to do is to bring sunny, cheerful love to the people around me.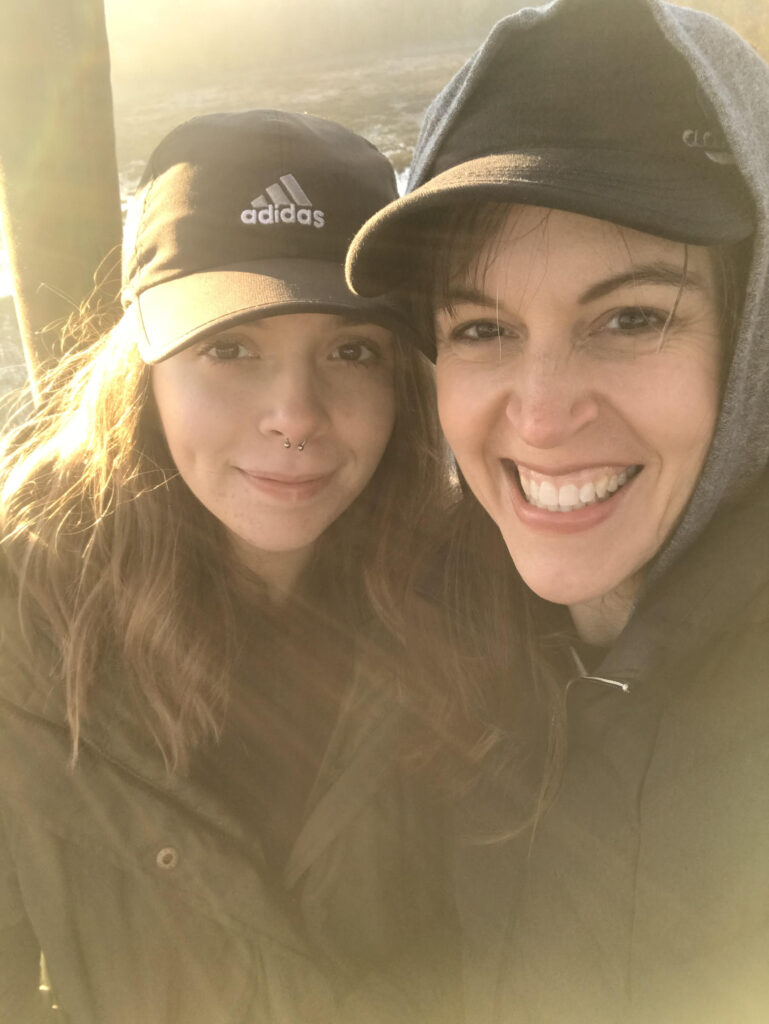 Of course, I can do this at home in myriad ways. To name a few:
listening to problems
asking about what my family is doing
greeting my family with a smile and kind words
cheerfully helping with challenges
saying thank you
offering encouragement
But I can also bring a little sunshine to people outside my family by doing things like:
smiling at people I pass
complimenting strangers
greeting my cashier by name
asking other people about themselves
checking in on my friends
expressing gratefulness
purposely taking the seat next to parents with small children on a plane (because I know the crying is not going to bother me, and that's a gift to a parent on a plane!)
leaving comments (not just likes) on other people's blog/Instagram posts
And if I sat here longer, I could list many more.
Basically, I want everyone I come into contact with to have a teeny improvement in their day because of our interaction.
I know I'm just one person. And I know that doing just one small thing for one other person doesn't change the whole world.
But it could mean the world to that person. 🙂