I'm of several minds about this, so my answer depends on what kind of mood I'm in.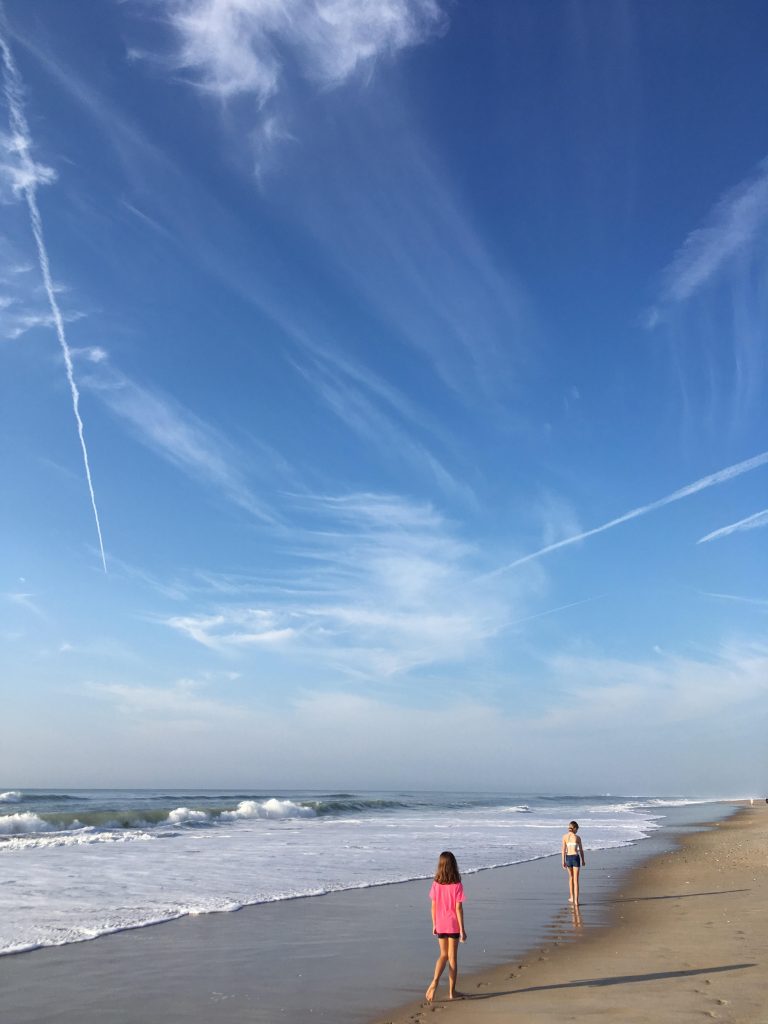 The thing is, there are multiple ways I like to spend my time at the beach.
I like walking on the beach, but that's really best in the morning or in the evening.
And I think I would like sitting on the beach under an umbrella with a book, but honestly, I don't know that I've ever gotten the chance to do that.
(I probably need to go to the beach all by myself to make this happen! As things stand, I usually am doing things with other people.)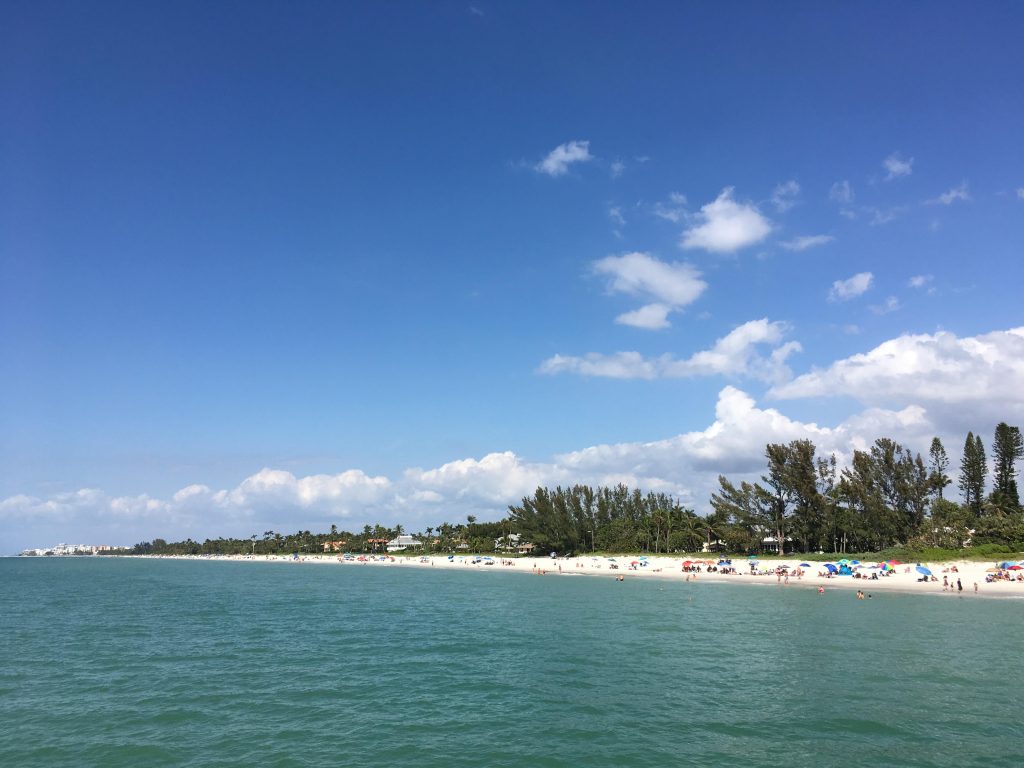 The other thing I enjoy at the beach is boogie-boarding, mainly because I really like going fast. And the challenge of trying to catch the right wave at the right time is endlessly appealing.
So, maybe my ideal day at the beach would start with a walk, followed by boogie-boarding and book reading, and ending with another walk on the beach.
How would you spend a day at the beach?