"Fought" is probably too strong a word for this, but oh well.
The last two chapter quizzes in my biology class have had…issues. The first one had a blank in the multiple choice options, and none of the remaining options were the correct answer either.
Then on the latest quiz, about 80% of the questions seemed like they were taken from a future chapter in the book; I was literally just guessing the answers.
(And it's not for lack of studying; I read the chapter several times, did the outline, took the notes, reviewed the slides, did my flashcards, and still this quiz was full of stuff I had never seen before!)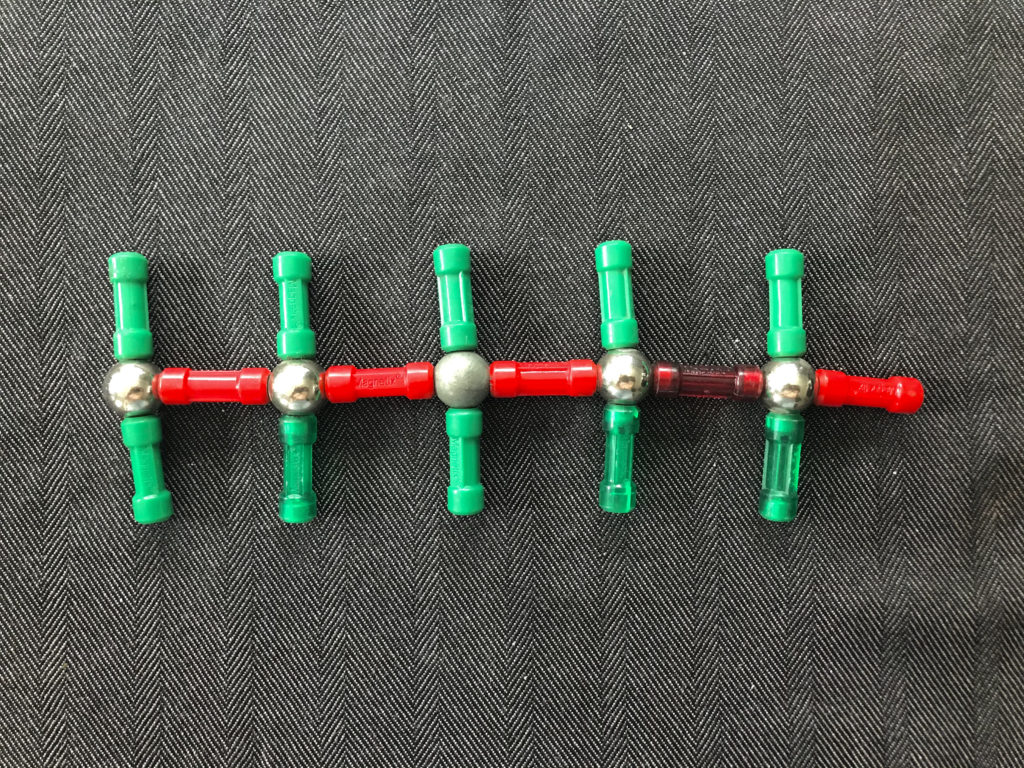 Anyway, in both cases, I sent a polite email to the professor to let him know about the problem. And in both cases, my grade got adjusted appropriately.
There are plenty of areas in my life where I have trouble speaking up, but in situations such as these, I have no trouble at all being politely assertive as long as I think my case is valid.
What have you fought for recently?