Helping people.
No matter which personality profile I use (Enneagram, Myers-Briggs, etc.), I always end up in a category that likes to be a helper. Sometimes my personality type is actually called "The Helper".
I'm not a take-charge-and-lead type of person (too much responsibility!) but I do get a lot of joy out of being a behind-the-scenes helper.
Knowing that I am making a difference in people's lives makes me feel alive because it makes me feel like I am doing something important.
Of course, most of the helping that I do is not Important (with a capital I) to the world; no one will learn about me in history books. But the helping that I do is Important (with a capital I) to the individuals that I'm helping, and I think that makes it valuable.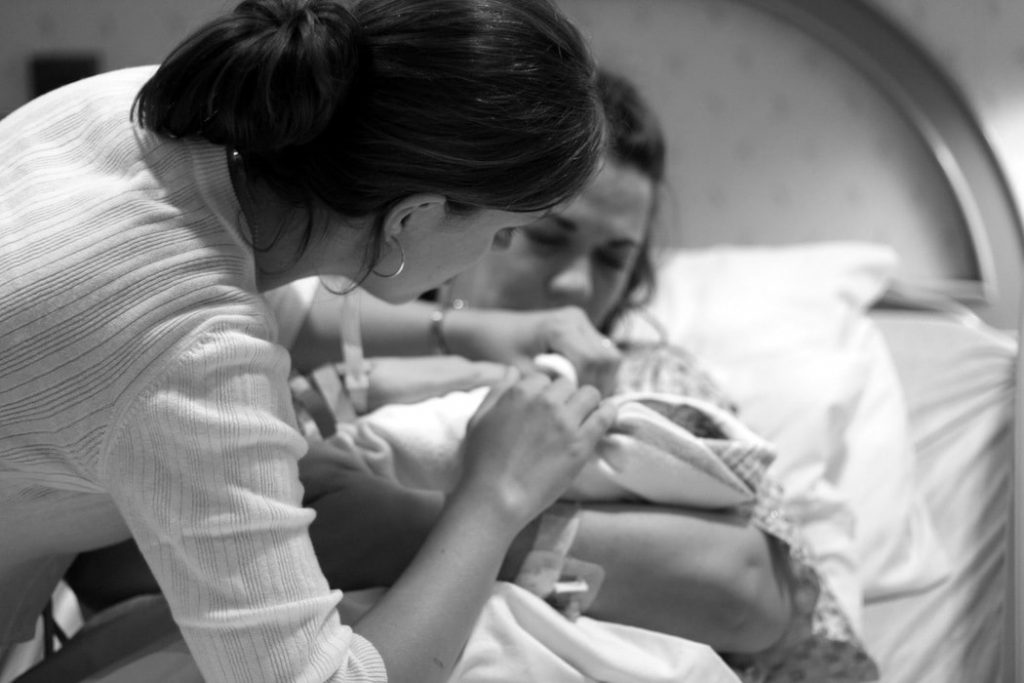 My desire to be a helper is the driving force behind a lot of what I've spent my life doing; I've helped:
piano students as a piano teacher
parents as a babysitter/cleaner/organizer (I wrote about one of those situations here)
my own children as a homeschool mom
churches by playing the piano
food pantries/cat shelter/other charities by volunteering my time
I've written before too about how my motivation for blogging stems from my desire to help people.
And I am going back to school to become a nurse because….I want to help people! A cheerful, competent nurse can make a big difference for patients, and I know this because it's been true when I've been a patient.
What's something that makes you feel alive?