In the early 90s, my aunt, who had three young children, got pregnant with twins.
She didn't have hyperemesis, but she was, understandably, having a rough time.
So for most of her pregnancy, my sister and I went over for the day once a week to help clean and do laundry and childcare.
(A thing made possible by our flexible homeschool schedule.)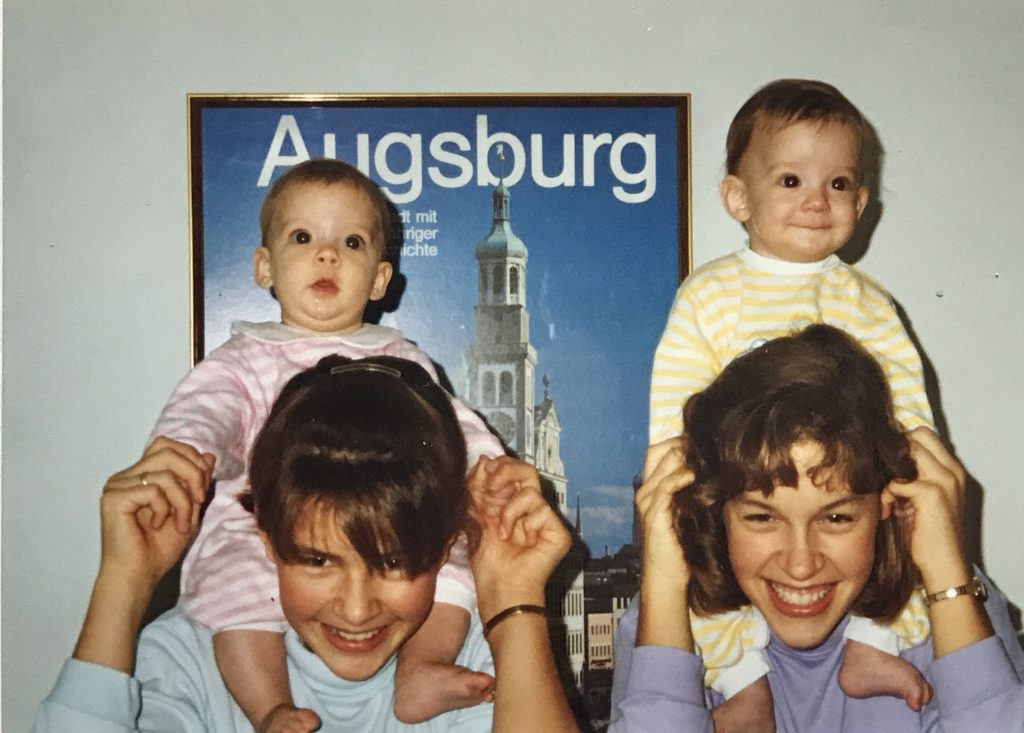 After the twins were born, we continued to go once a week for quite a while, eventually switching to every other week as the twins grew into preschoolers.
Recently, I was talking about this with my cousin (one of the twins, now a mom herself!), and she asked me if my sister and I ever got burnt out from helping for so long.
Interestingly, I don't ever remember feeling tired or resentful about helping. It was obvious that there was a need, and we had skills that could meet that need; I just remember being glad to help.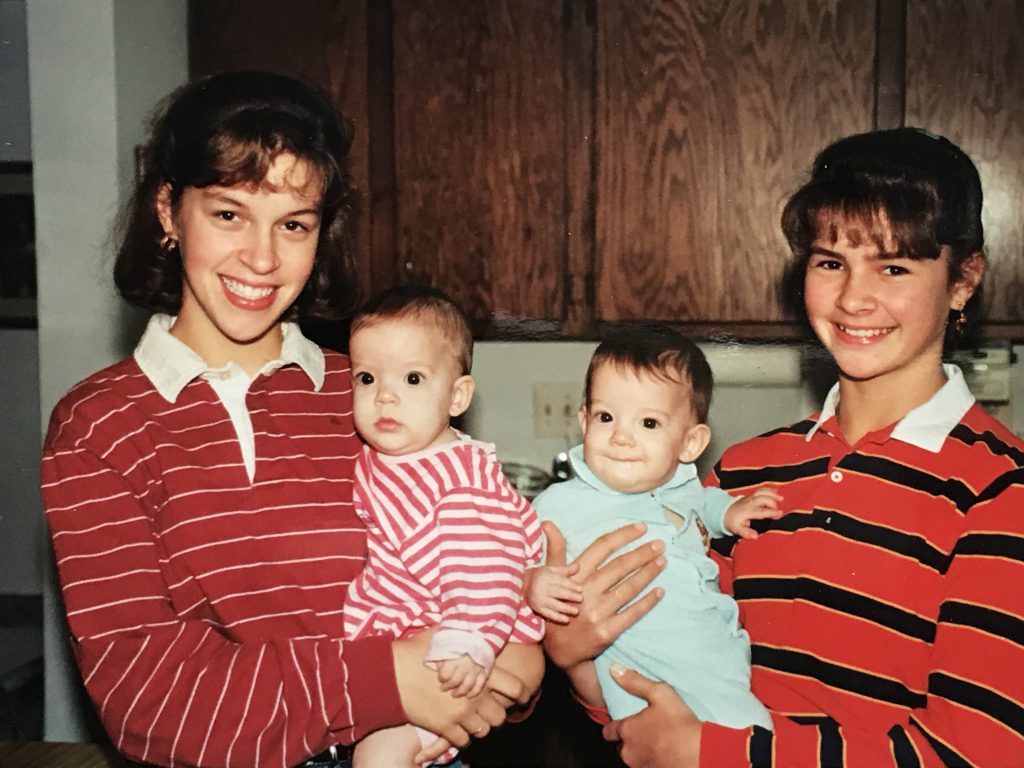 Plus, I got to see my little cousins, including the babies once they were born.
So, honestly, I enjoyed helping out.
Which is the happiest way to serve others, I think; when there's an intersection between a need and an enjoyable skill set, that's a match made in heaven!
That's a good way to avoid burnout, too. If you asked me to go to someone's house once a week for two years to do math tutoring, I would get tired of that pretty fast.
But cleaning, organizing, folding laundry, and holding babies?
I can obviously do that for quite some time. 😉
Tell me about a time you served.