This is a weird prompt for me to answer.
As I've written about before, usually when I want to travel, it's because I want to see people or spend time with particular people.
It's much less about the traveling or the sight-seeing than it is about relationships.
So. If I wanted to spend time by myself, I wouldn't really think a whole lot about the location; if I want to be by myself, it doesn't really matter where I am!
If I traveled by myself, I'd be quite likely to hole up in my room and read books, so as long as it was quiet and comfortable, I could happily be by myself at a hotel 20 minutes from my house just as much as I could be happy by myself in Paris.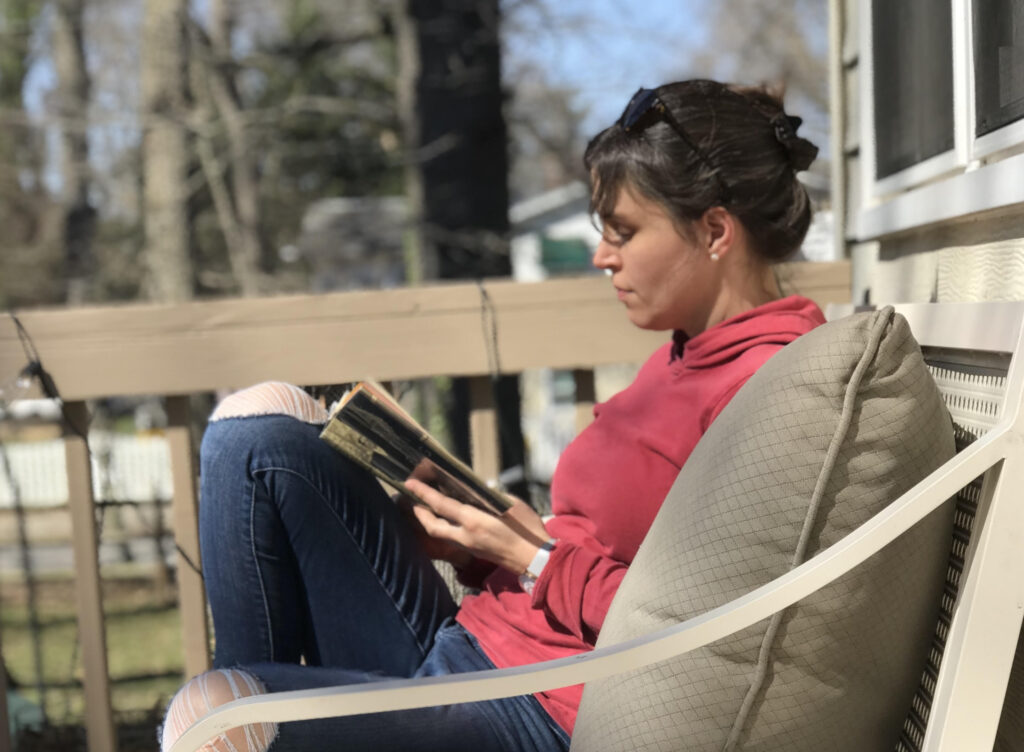 I do enjoy getting out in beautiful parts of natures, though, so how about I answer like this: somewhere quiet and comfortable that also has some lovely walking paths nearby.
Where's a place you want to travel alone?