Other than the U.S., I have been to Canada, though mostly in Ontario, which is not crazy far from the east coast of the United States.
The summer after I graduated from high school, though, my family drove to Banff, Canada, which is an insanely long drive. So, that feels like the furthest I've traveled from home, only because it was so, so, so many miles in the car! I wrote about that trip here, and added some very old photos of me.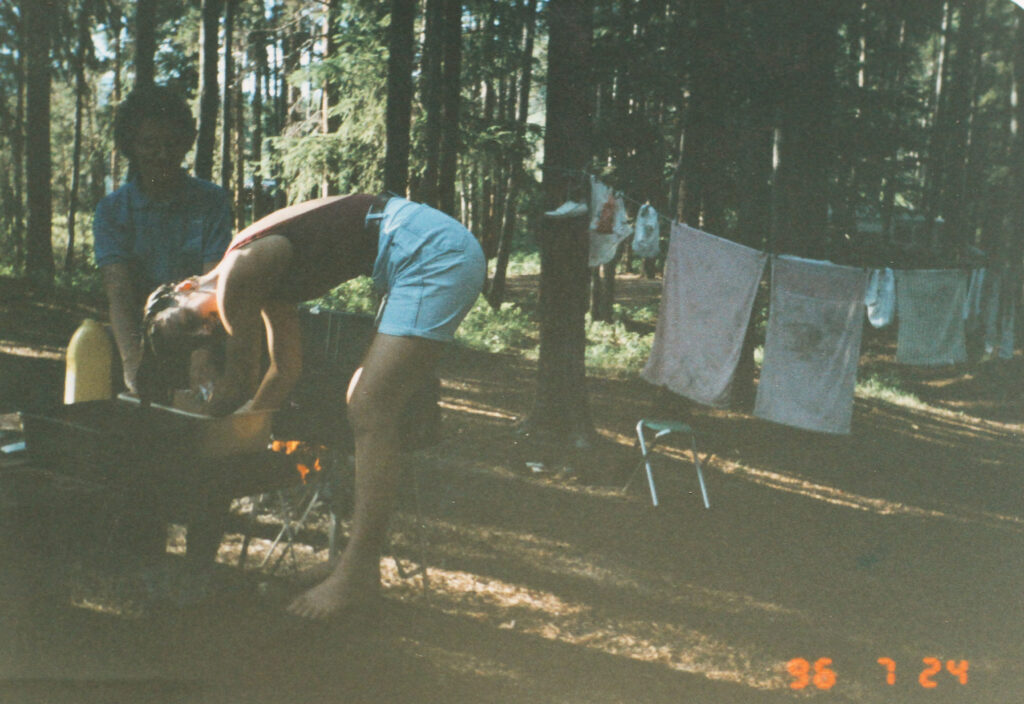 I'm guessing some of my trips to California have been the furthest from my home, mileage-wise. I live on the east coast and California is about as far away as you can get from there while still being in the United States.
I've flown into L.A. twice with Mr. FG and between the two trips, I've been as far south as Laguna Beach and as far north as San Francisco, so I've covered a lot of the coast of California.
I've also been skiing a few times at Lake Tahoe, but that is not quite as far from home as the coast of California.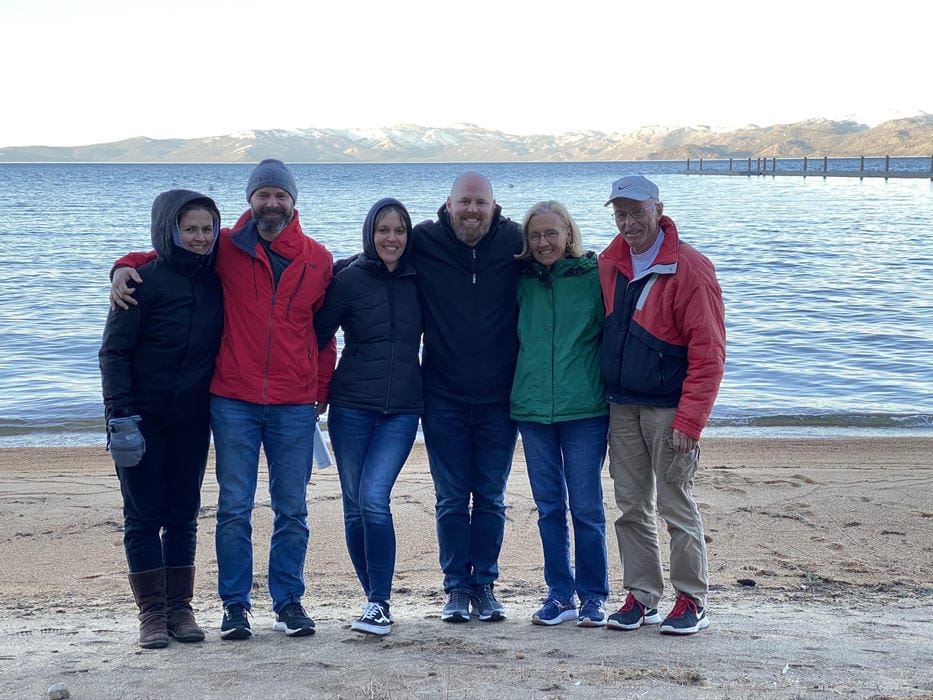 Anyway, one day I'd like to visit Europe, and if that ever happens, that will most definitely be the furthest I've ever been from home!
What's the furthest you've traveled from home?