There are lots of things that are nice about being an adult, of course.
But as an adult, there have been multiple times where I have looked back longingly at my childhood for this reason: it was great to not have to be ultimately responsible for very much.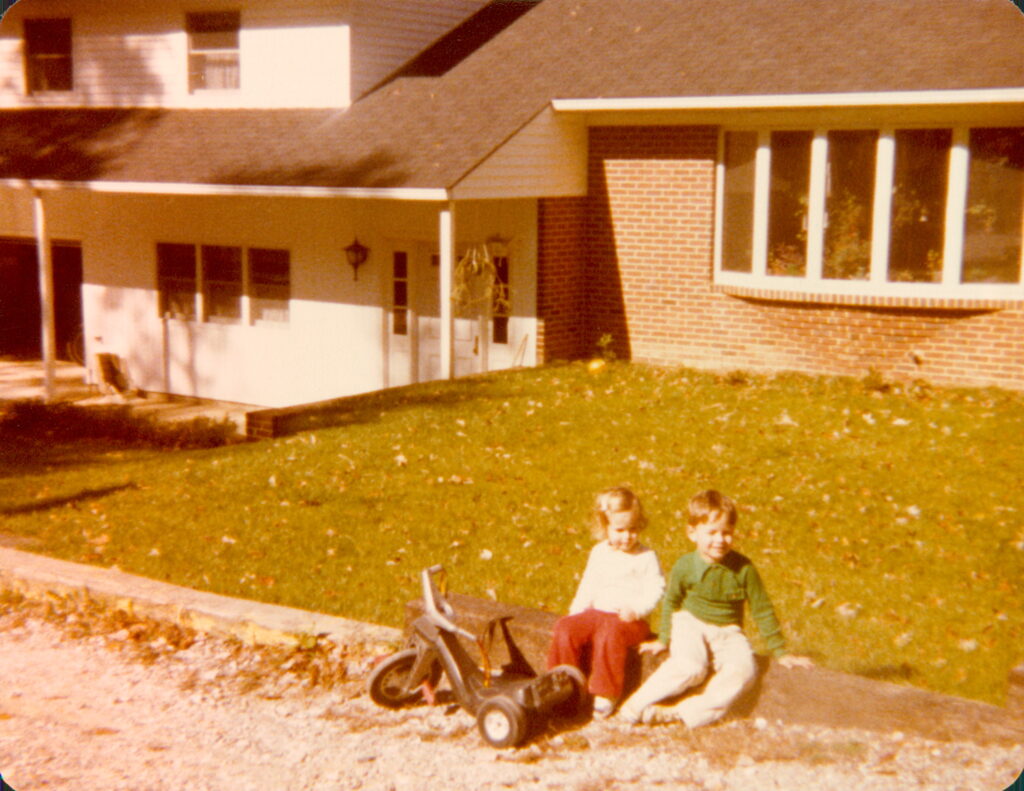 Of course, I had my own kid responsibilities (chores, school*, activities, music practice, etc.), but nothing big rested on my shoulders.
*ok, I did have some serious thoughts about school when I was four.
As a kid, I didn't have to pay for things, fix broken things, manage other people's schedules, make big decisions, be ultimately responsible for navigating hard interpersonal situations, and more.
Assuming you are in a stable family, when you are a kid and something hard comes up, there's always someone you can kind of hand it off to. To use a colloquial phrase, the buck doesn't stop with you.
But when you are an adult, the buck does stop with you an awful lot of the time.
As with most childhood advantages, I don't think that, in the moment, anyone really properly appreciates this freedom. A few years of responsibility really opens your eyes, though!
What do you miss about being a kid?