My strongest childhood summer memories involve visits to Iowa and South Dakota to visit my grandparents.
My dad, a touring musician with a military band, basically got the whole month of July off every year.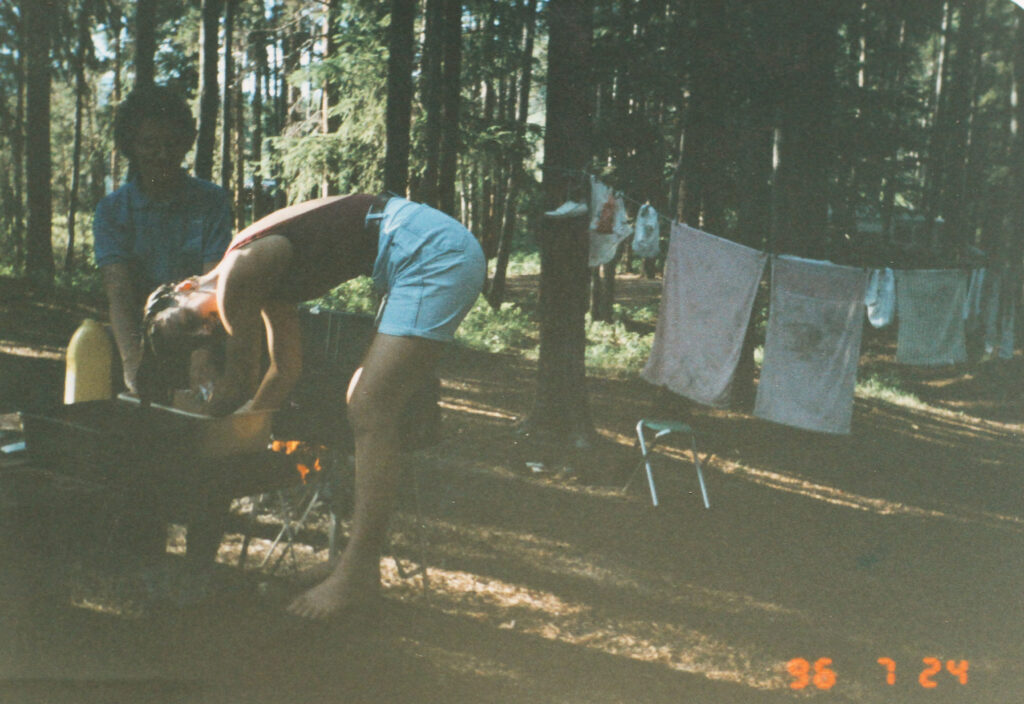 So, we generally spent that time traveling, and we always made a stop in Iowa and South Dakota.
My favorite part of our Iowa visits is that my dad would take my siblings and me to Wacky Waters, a water park surrounded by cornfields.
And as I've written about before, I had a lot of favorite parts of visiting South Dakota.
Adult memories?
In my earlier adult years, I had a string of not-great summers. My pregnancies with Lisey, Sonia, and Zoe all started out in the summer, which meant that the worst of my hyperemesis spread across June, July, and August.
A weird after-effect from that experience is that for a while, even when I wasn't pregnant, as the late spring weather heated up to summer temps, I actually experienced mild waves of nausea because I associated hot weather with being sick.
Zoe is 14 now, so the association between summer and nausea has faded, mercifully!
What memories do you associate with summer?