My early years were extremely light on the movie front.
(Which is totally fine; I don't think I missed out on a whole lot by spending such a small amount of screen time.)
But it does make it a little hard to answer this prompt! It might be easier just to list the movies I remember watching.
I think the only movie we owned was The Sound of Music, which is my mom's favorite movie. So, I did watch that one more than once.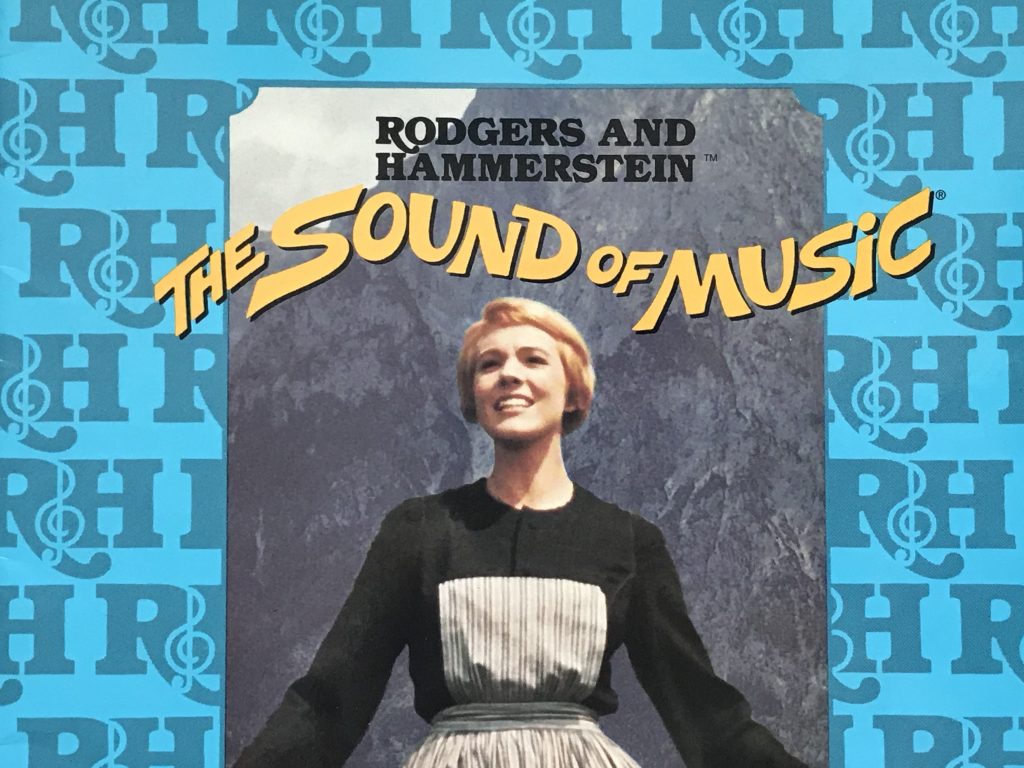 I know I watched the Anne of Green Gables movies multiple times as well, mostly at sleepovers.
And I already wrote about watching Wild Hearts Can't Be Broken.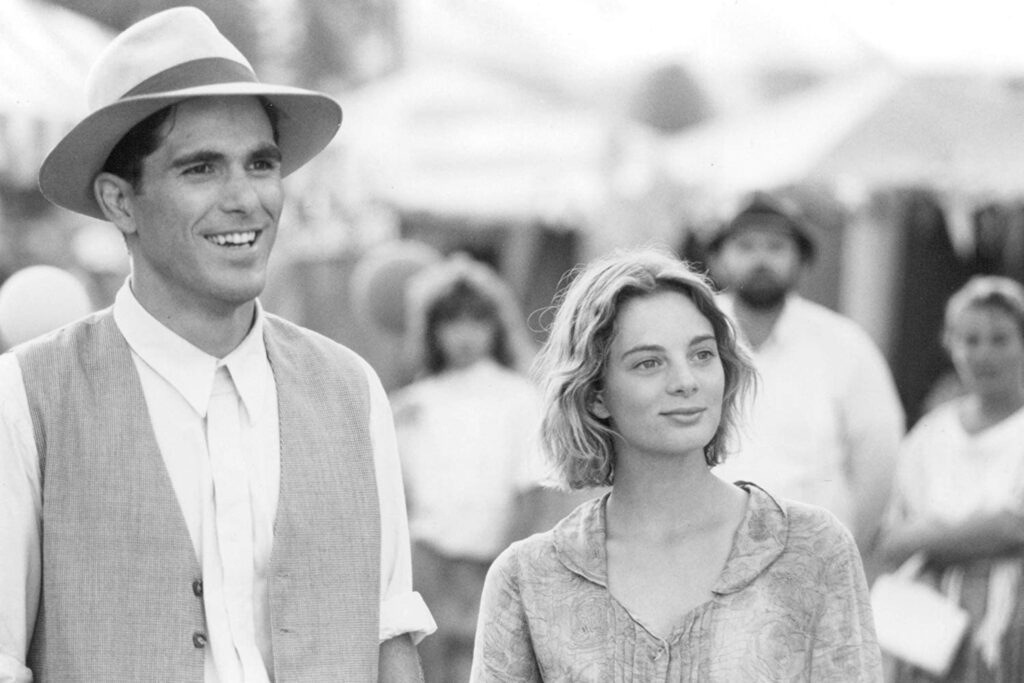 I know I saw some Disney movies, like Cinderella and Snow White, and when I was a teenager and started babysitting, I saw some of the current Disney movies (Aladdin was new at the time!).
Other than that, I can't remember many other movies I watched as a child, though if we get into the teen years, there are a few more (like Shadowlands, the A&E Pride and Prejudice series, Emma Thompson's Sense and Sensibility, and the original Little Women movie with Winona Ryder).
What was your favorite movie as a child?