I'm going to pick two because I am a rule-breaker.
(Hahaha. I can't even type that with a straight face.)
The two I pick are spring and fall, largely because the weather is similar in both.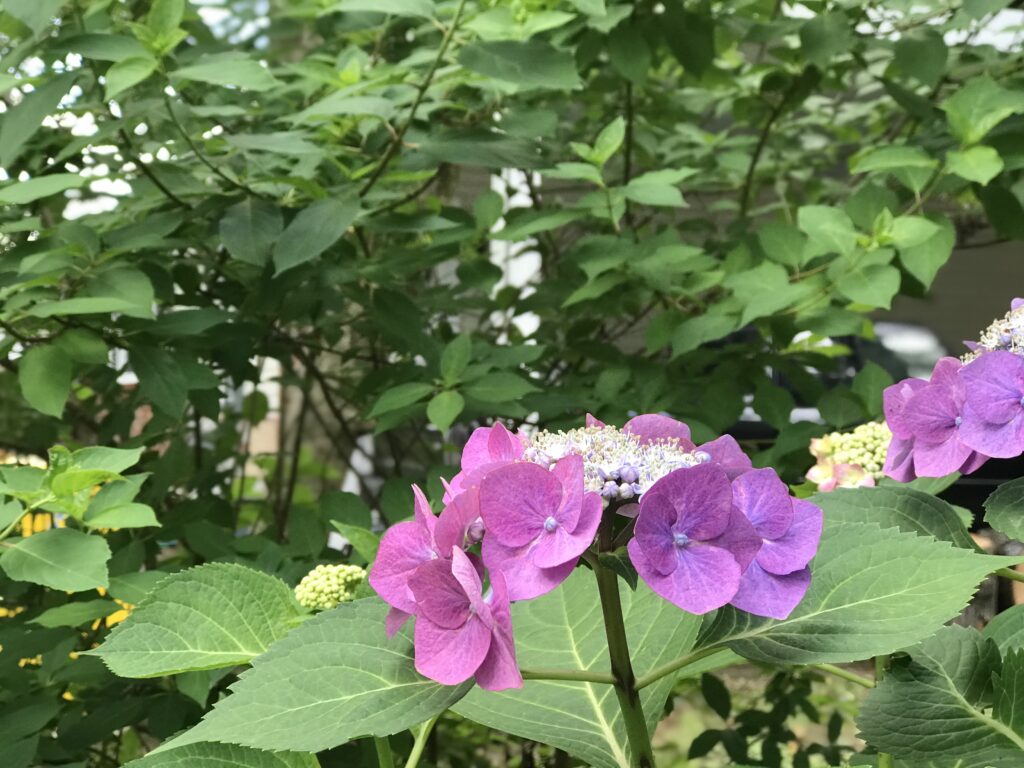 My favorite weather is the type where you don't need air conditioning or heat because then you can just open the windows and let the pleasant air move through the house.
Summer and winter rarely offer days like that, and that's why spring and fall rule.
I also like the visible changes that happen in spring and fall. In winter, everything is gray and brown sameness. Summer is definitely better visually, but it is kind of static.
Spring and fall, on the other hand, offer plenty of change. Watching everything turn green is always delightful, and so is watching the spread of fall colors.
(Based on this, I don't think I'd love living somewhere without distinct seasons. I think I'd get bored!)
Going back to the prompt: if you forced me to pick just one season, I'd probably have to give spring a slight edge because the days are getting longer in spring.
Longer days > shorter days.
What's your favorite season?
P.S. You know how I always say there is SOMETHING to be grateful for? Well, I think that's true for seasons too. Summer is a little too hot for me, but I do love how long the days are. And I don't love winter, but I do like snuggly winter clothes. And I like (fast) snow skiing, which you do need cold weather for.