When Mr. FG and I were living in our basement apartment, we were busily saving up money for a down-payment on a house.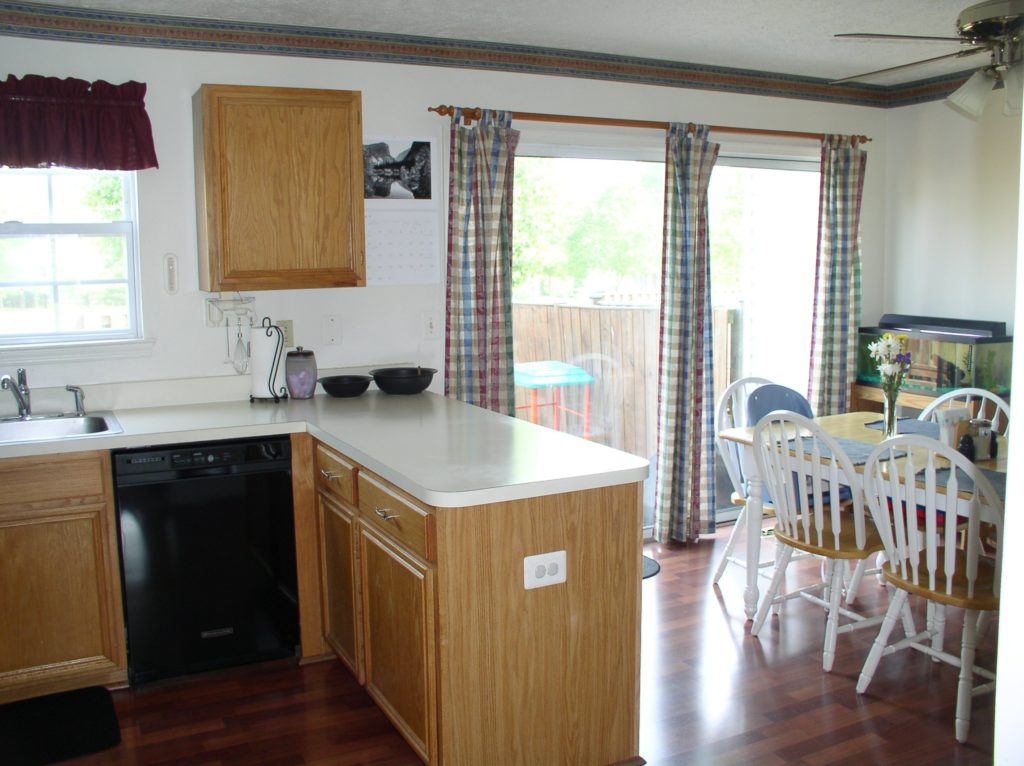 We started looking in the year 2000, and as we shopped, we were starting to get concerned about how much home-buying was going to cost us.
(Which is hilarious to me now because townhouses were around $105,000-$110,000 at the time!)
Anyway, at several points, we wondered if we should shelve the idea, live in the apartment for another year, and save up a bigger downpayment. We really wanted to buy the townhouse (a one-bedroom apartment with a baby is not that fun), but we weren't sure it was the right time.
Eventually, we decided to go ahead and buy our townhouse, for a whole $104,000.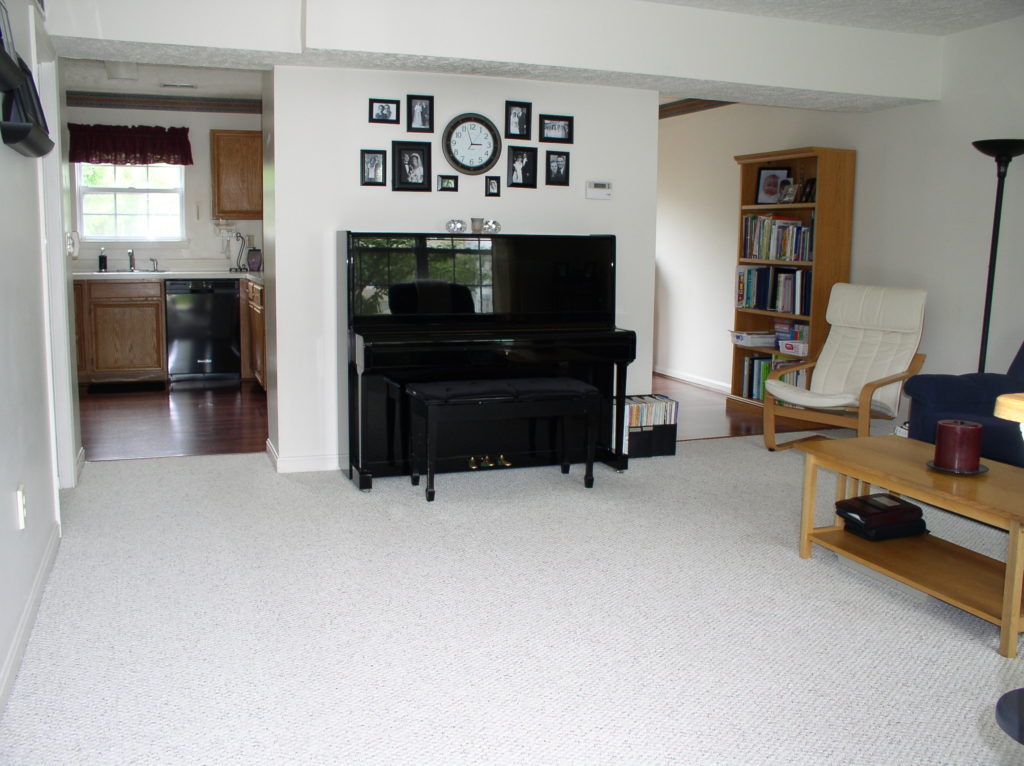 We couldn't have known it at the time, but we dodged a serious bullet by buying when we did. That townhouse value had remained stagnant for pretty much the whole 12 years of its existence, but in the five years we owned it, the value soared to $252,000.
So, if we'd made the hard choice to sit out the market to wait and save, we would have ended up in a much worse position!
The decision we made was the best of both worlds; we got to move into a three-bedroom townhouse, and the home appreciation was really wonderful.
I felt (and still feel) so thankful that we got into the housing market when we did because it was such a mercy for our low-earning young selves!
What's a bullet you dodged?