Uh, this is a very broad question because I do a lot of different things!
I suppose in the U.S., we usually use this "what you do" phrase to refer to paid work.
So for me, that would be blogging.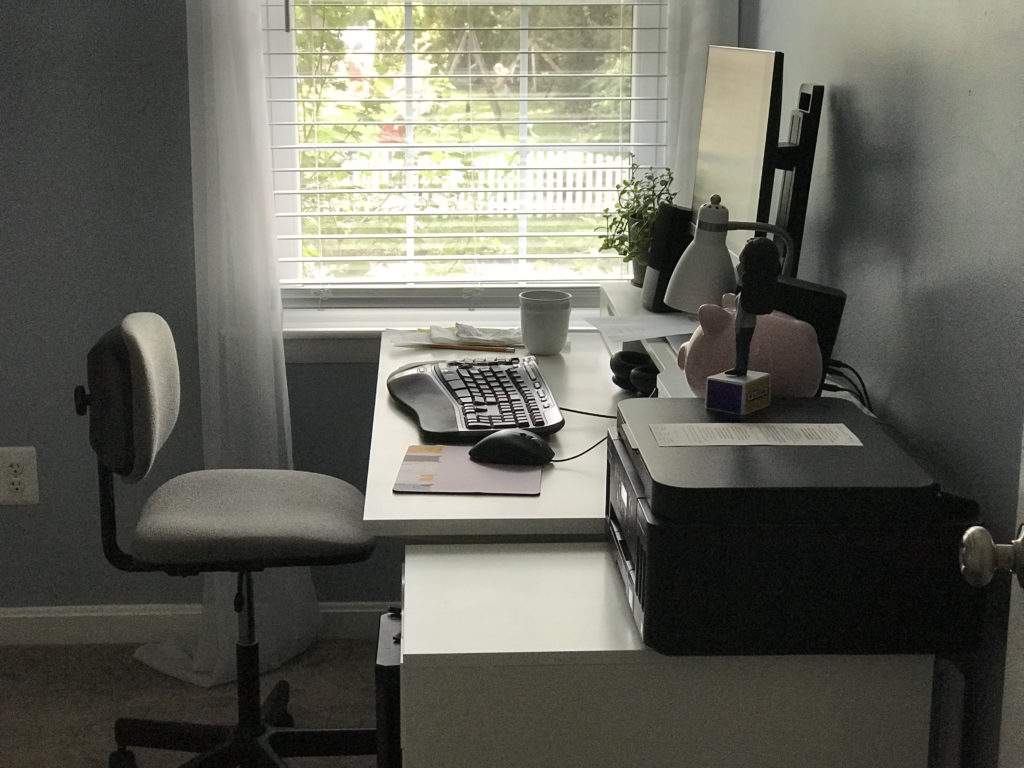 I think I'm good at some parts of blogging and not very good at other parts!
Basically, I'm good at content creation and relationship-building. But I am not as good at the strategic parts of blogging, such as SEO, strategy, and analytics optimization and tracking. I am also not nearly as good at monetization as some bloggers are.
What this translates to: I am a very happy blogger, I feel super fulfilled by my blogging work, and I have serious blogging longevity (13 years and counting!) because the backbone of blogging (content creation) is something I really love doing.
And my weaknesses in the other areas of blogging mean that I make significantly less money than many of my contemporaries, who are better at selling than relationship-building!
However, I think I get paid very fairly for the amount of time that I put into blogging, and I'm pretty content as-is. I know I could be more strategic and smart about all the other stuff outside of content creation, but honestly, I'd probably be a more miserable blogger then, and I might want to quit.
So, I don't think I'm really going to change anything!
Are you good at what you do?