Hmm. I would say that my feelings about 6:00 am are generally positive because it's early in the morning, but not unjustly early.
(4:00 am, for example, is an unjustly early time to wake up. I consider that night, not morning!)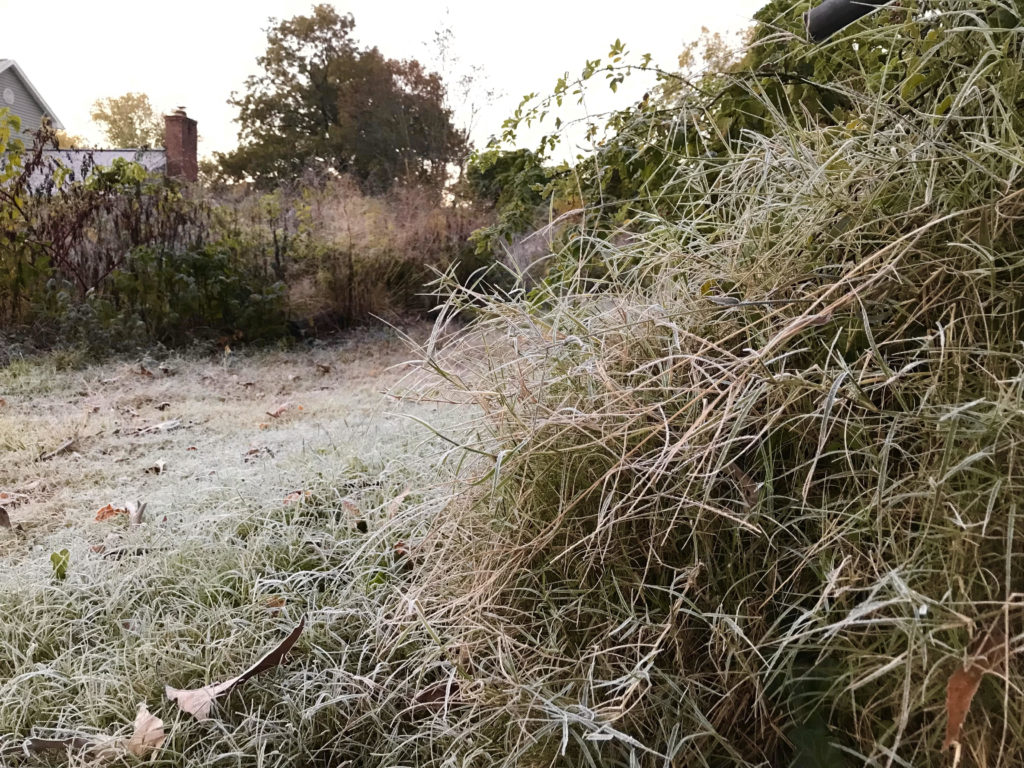 I love mornings. The fresh start to the day is lovely. And the long stretch of hours before me? They taste deliciously of possibility.
Plus, I usually feel my best in the morning; by late afternoon and evening, I'm usually starting to drag.
I also really like quiet, and 6 am generally has a plentiful supply of quiet.
I am at my most motivated and productive early in the day, so that's another point in favor of mornings.
HOWEVER.
The way I feel about 6:00 am is directly correlated to how prompt my bedtime was the night before. I am not a person who feels great on less than eight hours of sleep, so if it was 11:00 pm (or later!) by the time I slid into the sheets the night prior, I will not feel great about 6:00 am.
If my head hit the pillow at 10:00 pm, though, and I had a decent night's sleep, then 6:00 am and I can be friends.