There are exceptions, of course.
But generally speaking, I read a devotional out loud to Mr. FG (New Morning Mercies). I do not pay attention that well when someone reads to me, so it works better if I'm the reader.
Then one of us prays (we alternate days).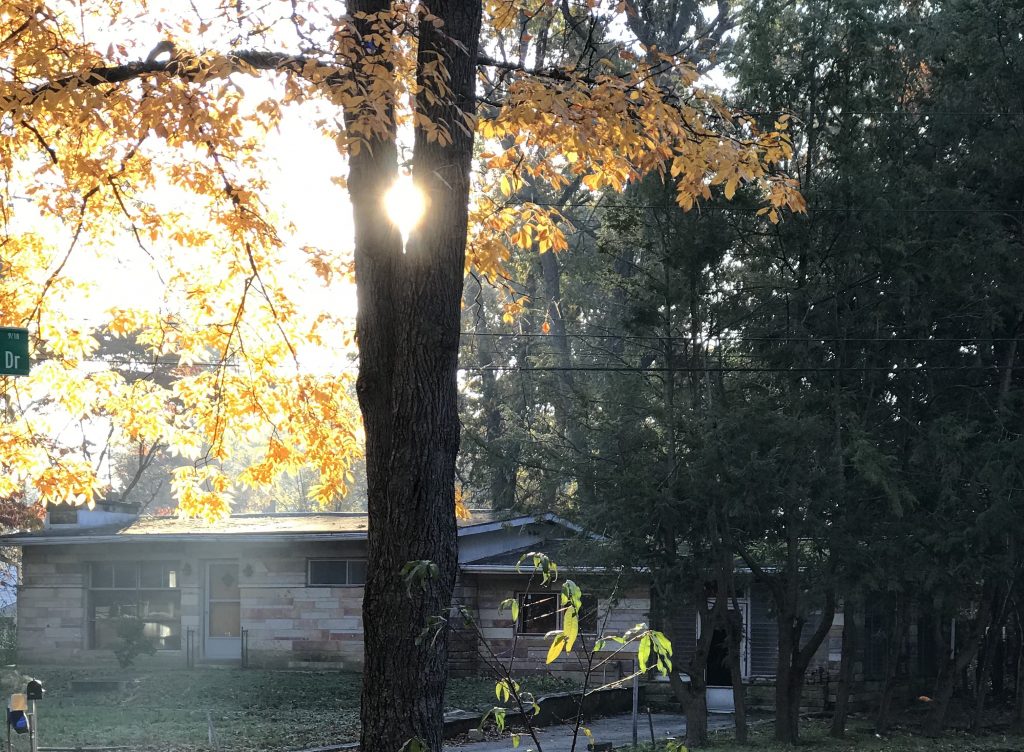 After that, we either go for a walk together or I go for a walk with podcasts in my earbuds and he goes for a run (we alternate days with that too!).
Three mornings a week, I do a weights workout after the walk. Then comes a shower (usually cold, or at least cool) and breakfast.
After that, I share the day's blog post on Facebook and I send out the link to my email subscribers.
Once we get past that point in my morning, things really do not have a routine because my days vary. I have morning class once a week, my girls or I might have appointments, I might go help someone, I might study for my college class, I might have errands to run…very few days are exactly like another.
What's your morning routine?