Hmm.
I think it is very, very easy to fall into the trap of being disappointed in people and situations outside of myself.
I could make a long list of those types of situations. And you probably could too!
But I'm not sure that that's a great thing to focus on. If I go down that path, I feel it feeding my self-righteousness.
Isn't that sort of what it is when we're disappointed in someone else? It's almost like we're thinking, "Gosh, I'm so disappointed that person behaved worse than I would have behaved in that same situation."
I think it's probably much better to focus my gaze on my own self, because I am all I can control in this world!
I don't know if I would say that I'm disappointed in myself very often; it's more that sometimes I am frustrated with myself when I do something I am trying really hard not to do.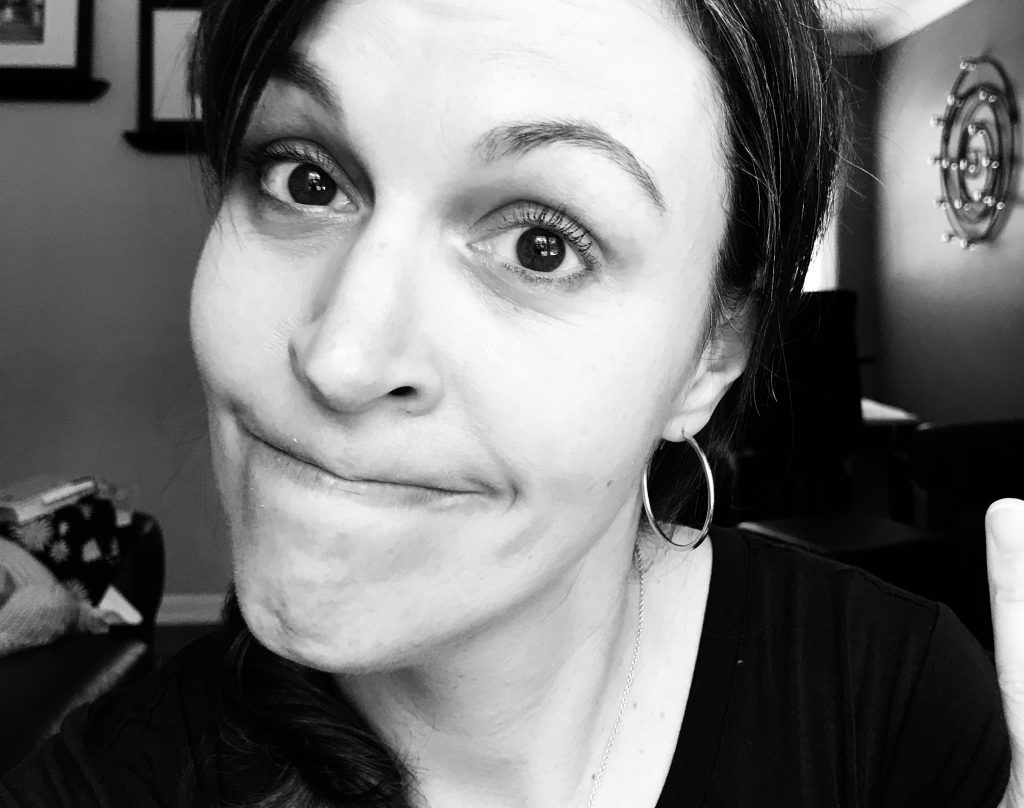 Like if I make a clear refusal to someone ("No, I am not going to discuss this with you.") and then they manage to get me discussing that thing with them, I feel frustrated with myself for not sticking to what I said.
But feeling disappointed with myself isn't a place I want to hang out for long. I'd rather be thinking, "How could I learn from this so that I behave differently next time?"
This is probably the most not-really-answering-the-prompt post I've done in this blog's existence!
What's something you're disappointed in recently?