I don't watch a lot of TV, because I'm more inclined to waste hours on other sorts of screen time.
So this is more like a list of the only TV shows I've faithfully watched in the last five years.
Downton Abbey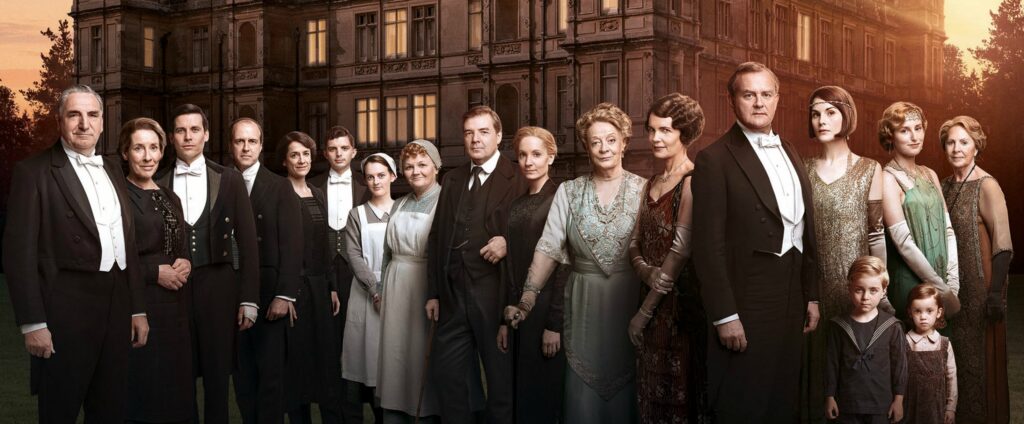 I watched most of this with Mr. FG back when it was an ongoing show, and then Sonia and I watched the entire thing from start to finish last summer.
(I knew Sonia would enjoy all the costumes!)
It's full of small interpersonal dramas, which are my favorite (not in real life; just on the screen!)
The Crown
Sonia and I are currently working through this (we're on season two), and I like it because it's not super dissimilar to Downton Abbey.
Although Sonia and I both agree that 1920s fashions are better than the ones in The Crown.
Call the Midwife
I watched a bunch of episodes of this show a few years ago when I was sick, and I really enjoyed it.
I love British dramas (as already discussed. Ha.), and since I've thought about becoming a labor and delivery nurse in the future, the midwifery part of the show is also interesting to me.
What are your three favorite TV shows?