I wish that I could be good at being spontaneous.
I am really, really, really not good at spontaneity.
And this is even more true if the spontaneity is coming at me from someone else.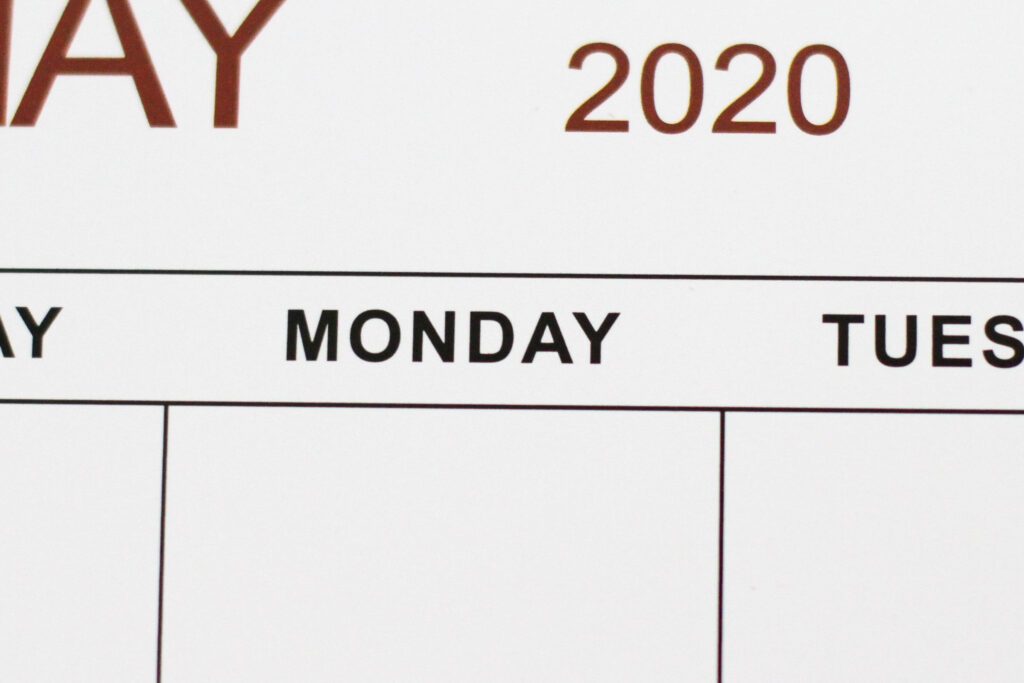 Sometimes, even when it seems like I'm being spontaneous, I'm actually not.
For instance, sometimes I "spontaneously" suggest an after-dinner kayak trip to Mr. FG, but I suggest that because I've been noticing all day that the weather is nice and so I've been thinking that it might be nice to get out there after dinner. Also, I don't normally have much on my schedule after dinner; it's kind of a planned empty spot in my day.
Or if Mr. FG and I are on a trip by ourselves, I might say, "Hey, let's go see Thing X." or, "Let's go walk and get ice cream." But that's easy because, in my head, I already set aside those days for relaxing and doing things like sightseeing and ice-cream eating.
I think my love for planning is the direct cause of my deplorable spontaneity skills; because I am always thinking ahead, I always have an idea of what I'd like to be doing tonight or tomorrow morning or tomorrow night, etc.
So then when someone suggests something spontaneous, it feels like it's bumping my previously planned thing out of that spot.
I suppose if I lived in a household full of other planners, I might feel very content with my planning tendencies. But I live with a bunch of rather spontaneous people, so I often think that life would be much, much easier if I were like them!
On the other hand, it's good that someone in this house likes to plan because otherwise, we might run into trouble. Some things in life DO require planning. 😉
What's something you wish you could be?